Gift Delivery Statistics

for Salaya

No. of gifts delivered in Salaya - 1
Popular Categories

Top Selling Gifts

Currently Trending Gifts
About

Salaya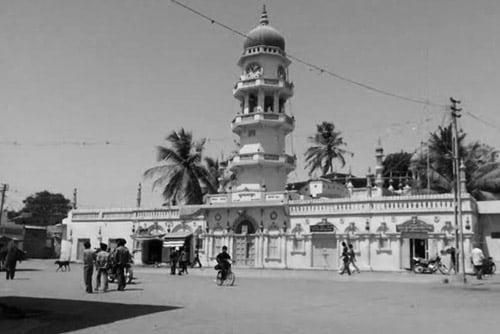 Salaya is a city and a municipality in Devbhoomi Dwarka district, headquartered Khambhalia in the Indian state of Gujarat. As of the 2011 India census, Salaya has a population of 33,246 of which 16,485 are males while 16,761 are females as per a report released by Census India 2011. The population of Children age 0-6 is 5547 which is 16.68% of the total population of Salaya (M). In Salaya Municipality, the Female Sex Ratio is of 1017 against the state average of 919. Moreover, Child Sex Ratio in Salaya is around 982 compared to Gujarat state average of 890. The literacy rate of Salaya City is 47.63% lower than the state average of 78.03%. In Salaya, Male literacy is around 61.80% while the female literacy rate is 33.79%. Salaya Municipality has a total administration of over 4,684 houses to which it supplies basic amenities like water and sewerage. It is also authorized to build roads within Municipality limits and impose taxes on properties coming under its jurisdiction.
Source : Wikipedia
PIN Codes

in Salaya
These PIN Codes are those where we can arrange delivery in Salaya .
"HD" represents "Hand Delivery". For these PIN codes, delivery will be done by hand on the date you choose.
"CD" refers to "Courier Delivery". For these PIN codes, the gifts will be shipped through our shipping partners & will be delivered during the range of dates selected by you.
CD

Courier Delivery

HD

Hand Delivery