Gift Delivery Statistics

for Pardi

No. of gifts delivered in Pardi - 29
Popular Categories

Top Selling Gifts

Currently Trending Gifts
About

Pardi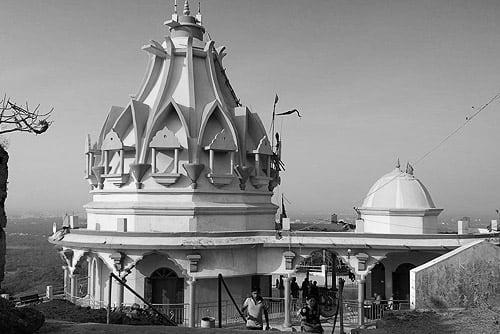 Pardi is a town and a municipality in Valsad district in the Indian state of Gujarat. Roughly 14 km south of the district headquarters city of Valsad, Pardi has a rail station on the Mumbai-Vadodara line of Western Railway (India). National Highway 8 bisects the town in east and west regions. The town has a municipality office and a court. The city centre also known for the Bus Stop at the intersection of Roads from Chival (East), Umarsadi (West), Damni Zampa (South) and Valsadi Zampa (North). It has a wonderful lake called Talav spread over 99 acres which is proposed to be made tourist place in the near future. The bank of the lake is a place for evening walks by elders. Historically, there is a Hill in the middle of the town facing the lake where it is said Shivaji built the Killa (Fort). It's from this Killa (Fort) that the town is also called Killa-Pardi.

Source : Wikipedia
PIN Codes

in Pardi
These PIN Codes are those where we can arrange delivery in Pardi .
"HD" represents "Hand Delivery". For these PIN codes, delivery will be done by hand on the date you choose.
"CD" refers to "Courier Delivery". For these PIN codes, the gifts will be shipped through our shipping partners & will be delivered during the range of dates selected by you.
CD

Courier Delivery

HD

Hand Delivery