Send Flowers to India from USA, UK, Australia, etc : Hospet
Send Flowers to India from USA, UK, Australia & around the world. Flowers are the best gift of Almighty for the mankind. The beautiful flowers enhance beauty and look of the ambiance. We offer you to choose from a variety of flowers in exotic arrangements. Send these gifts to India and let your dear ones in India possess these gifts for a long period of time. Enthrall them with the beauty of Rose baskets, Gerbera collection, Orchids and Lilies. We offer these assortments in baskets, bouquets or vase, which contributes to a scenic abode. Sending these gifts to India will be the means of conveying warm regards and love on a special occasion.
About Hospet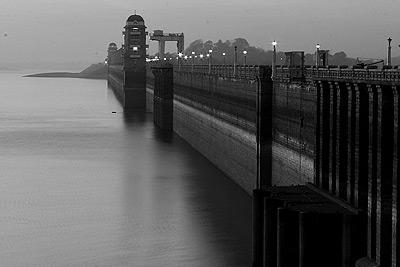 Hosapete, also known as Hospet, is a city in Ballari District in central Karnataka, India. It is located on the Tungabhadra River, 12 km from Hampi. Hampi is a World Heritage site containing the ruins of the medieval city of Vijayanagara, the former capital of the Vijayanagara Empire.
Hosapete city was built in 1520 AD by Krishna Deva Raya, one of the rulers of Vijayanagara. He built the city in honour of his mother Naagalaambika. The city was originally named Naagalapura; however, people referred to the city as Hosa Pete, which meant "New City". The area between Hampi and Hosapete is still called Naagalapura. This was the main entrance to the city of Vijayanagara for travellers coming from the west coast.

Source : WIkipedia
Chat