Send Flowers to India from USA, UK, Australia, etc : Davangere
Send Flowers to India from the USA, UK, Australia & around the world. Flowers are the best gift of Almighty for the mankind. The beautiful flowers enhance the beauty and look of the ambiance. We offer you to choose from a variety of flowers in exotic arrangements. Send these gifts to India and let your dear ones in India possess these gifts for a long period of time. Enthrall them with the beauty of Rose baskets, Gerbera collection, Orchids, and Lilies. We offer these assortments in baskets, bouquets, or vases via flower delivery in amritsar.
About Davangere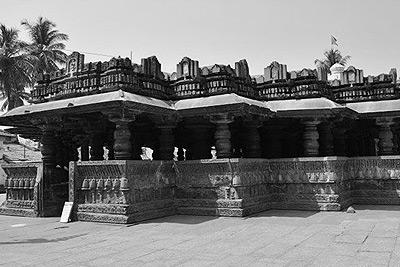 Davanagere is a city in the centre of the southern Indian state of Karnataka. It is the sixth largest city in the state, and the administrative headquarters of eponymous Davangere District. Hitherto being a cotton hub and hence popularly known before as the Manchester of Karnataka, the commercial ventures of the city is now dominated by education and agro-processing industries. Davanagere became a separate district in 1997, when it was separated from the erstwhile undivided district of Chitradurga for administration conveniences. Davanagere is known for rich culinary traditions which encompass the diversity of entire Karnataka's dishes due to its geographical position in the state as its epicentre. Notable among them is its aromatic benne dose that is associated with the name of the city.
Davanagere has been selected as one of the hundred Indian cities to be developed as a smart city under PM Narendra Modi's ambitious flagship Smart Cities Mission. It even went on to be featured in the list of first 20 cities to be developed under the mission by Urban development ministry, released on 28 January 2016, after being scrutinised stringently for several parameters.
Source : Wikipedia
Chat