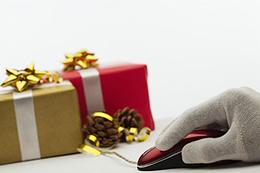 Gifting on any occasion feels special and it rekindles bonds like never before. Our website has a wide variety of gifts from exclusive hampers to gourmet traets. This article can guide you with the best gift ideas like pens, stationery, soft toys, watches, and others. Read for more.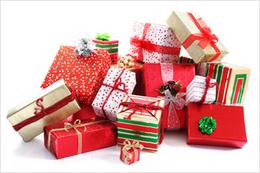 Gifts are meant to make your loved ones feel special and turn a day extra ordinary. You can send gifts to your dear ones and warm their hearts. To choose the best gifts for your loved ones, you can check this article that deals with the top 5 gifts. Read this article for more.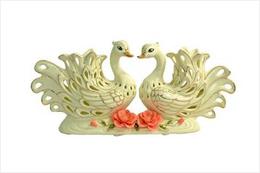 If you are looking to gift something unique to your loved ones in India, you can check our gifting portal. This article discusses gift ideas like books, bookends, posters, bath accessories, etc. These exclusive gifts can make any ordinary day special and you can strengthen your bonds in this way. Read for more.