Sisters are the ones who are really close to us. To make their birthday special, you can choose gifts for them that will make them feel special. There are several options that can come to your use. Choose a gift for her that would be of good use to her. Read to know more in detail.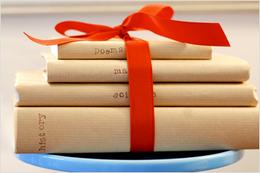 Want to gift books to avid readers? Our website has a good collection of books that you can check out and surprise your loved ones in India. It is definitely a gift that your loved ones will cherish. Read for more.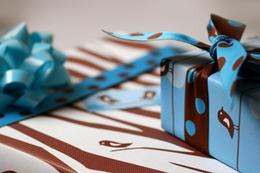 Gifting someone is extremely special and it can give you a unique experience. To gift your loved ones something interesting, you can choose from the wide variety of gifts available on our website. The gifts can make any occasion better and it is definitely a good way to rekindle lost bonds. Read to know more.