Relevance
Popularity
High Price
Low Price
New
View
Chat
Gift Kitchenware to India on Wedding
Gifts are the perfect medium of conveying your heartfelt emotions. We offer you to choose from a wide array of gifts that you can send to India for your dear ones. In this section, we help you to choose the best crockery items from the whole lot. There are dinner sets, kitchenware, beautiful tea sets and non-sticky items that you can send as gifts to India. Our crockery items not only feature durable and sturdy attributes, but the captivating looks and the alluring designs will surely gather some appreciative glances. Send crockeries to India and let these gifts rightly uphold your generous gesture.
At GiftstoIndia24x7.com, we offer you to choose from a huge variety of gifts that you can send to India, for your near and dear ones. Your gifts to India will speak for your love, care and affection.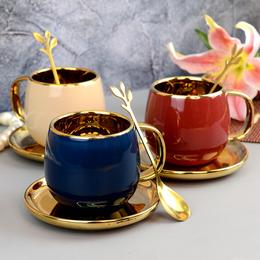 1
2
3
4
5
I have gotten hooked on to sending gifts to folks in India, primarily because how nicely GifttoIndia24x7 navigates through the process. I wish more wider selection of gifts are available to choose from.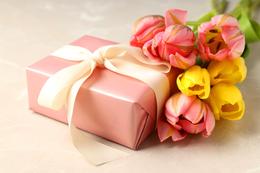 Everytime we think of choosing something new and exclusive while shopping or buying a gift. A gift, especially, has to be unique and needs to be one of its kind! Nothing can be more fascinating than a gift which is a melange of tradition and contemporary trend. The newly introduced range of home decor items from GiftstoIndia24x7.com quite rightly, fit in this bill. The one stop online gifting shop, GiftstoIndia24x7.com offers an alluring range of home decor items which one can send as gifts to India to his/her loved ones. Every home decor items has its own exclusivity and rareness. By sending these home decor items to India you
Chat
Chat