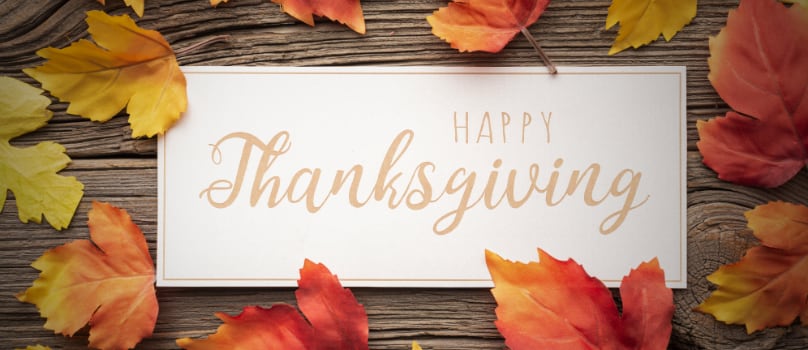 Thanksgiving Day is a National Holiday celebrated in Canada and the United States. It was originally celebrated as a day of giving thanks for the blessing of the harvest and the preceding year. It is celebrated on the fourth Thursday of November. If you are wondering when is Thanksgiving Day in 2016, then let us tell you that it falls on the 24th of November which is a Thursday. Several other places around the world observe similar celebrations. Children visit their parents and have dinner together. They exchange gifts. People who stay far away send online gifts to India. This trusted online portal of India helps you send send gifts to India for every occasion.
History :
Prayers of thanks and special thanksgiving ceremonies, are common amongst all religions after harvest and at other times. The Thanksgiving holiday's history in USA is deep rooted in English traditions, dating from the Protestant Reformation. It also has aspects of a Harvest Festival, even though the harvest in New England occurs well before the late November date when the modern day Thanksgiving is celebrated. In Canada, the French Settlers in the area, typically had feasts after the harvest season and continued throughout the winter season, even sharing food with the indigenous people of the area.
Celebrations :
Traditional food are a large part of Thanksgiving celebrations. Many families include their entire family in the food preparation. Traditional foods include turkey, stuffing, gravy, sweet potatoes, cornbread, mashed potatoes, and cranberry sauce, also different kinds of Pies as dessert. People ask for forgiveness on this day and make a wish with the turkey wishbone. Many generous folks use Thanksgiving as an opportunity to help the less fortunate. Some people volunteer to serve food at homeless shelters on Thanksgiving Day and others donate to shelters or participate in canned food drives. Also families sit together and watch television and thanksgiving parades together.
Food is mainly the gift of choice in thanksgiving. So with the help of this online gifting portal you can send, cakes, fruits, flowers, sweets and salted food items as gifts. Your loved ones in India will be enthralled to receive these gifts on Thanksgiving Day.