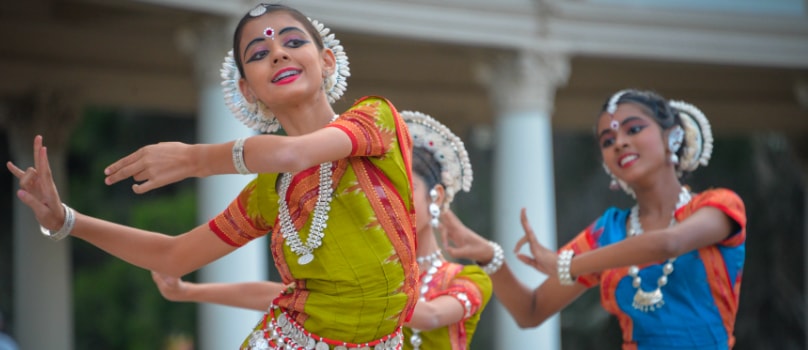 Independence Day is an event of great importance and pride for all people who are a part of India. This occasion signifies the freedom of India from the erstwhile British rule through the help of many freedom fighters. This is the day of paying homage to them for their great sacrifice and relentless efforts for us. Such an occasion can also be a good instance for sending fantastic gifts for your friends and relatives. India attained independence on the 15th of August in the year 1947 and the celebration of this day continues till today. Hence, if you are wondering as to when is Independence Day in 2016 then we would like to inform you that the 15th of August falls on a Monday this year.
Independence Day Celebrations
The celebrations for Independence Day are carried out on a very large scale by the Prime Minister from the Red Fort. A similar event along with the festivities is carried out by chief ministers from their respective states. It is customary to host the Indian flag on this day from various public and private institutions as well as buildings. The national anthem is also sung throughout the day, especially in the morning, by all patriots. The day is a national holiday in India and hence everyone celebrates this event from their homes or public places. However, some schools remain open for a few hours in order to commemorate this day with their students. Various cultural programmes like fancy dress competition and also sports events like parades are performed by children.
You can send gifts for your loved ones in India through this online gift store where you will find many options. These Independence Day gift ideas can surely cheer your loved ones up and you will be able to celebrate this event with them. These gifts have been distinguished into different categories so that you can get a better idea about them.
Independence Day Gifts
You can send a gift of flowers for your dear ones and there are different kinds of flowers here like roses and gerberas. The Cute Gerberas is a bouquet of gerbera flowers that comes in many colours like red, orange and yellow. Sweets are also a fantastic gifting option and you can find many types of sweet treats here like kaju peda and motichoor laddoo. The Mouth Melting Combo Of Six Sweet consists of kaju barfi, mawa kalam, mawa bati, standard barfi, kheer kadam and mawa fruit cake. There are also various gifts of chocolates here that can be found in hampers as well as separately. The Square Thali of Chocolate has branded chocolates in the forms of various Cadbury chocolates.
Attractive independence special gifts are also available here in the forms of patriotic badges. The Jai Hind Badge features two patriotic messages written in Hindi on an image of the national flag. A gift of mugs is also a good gift idea for this occasion and many of these are available here. The Celebrate Freedom With Mug is a white mug with an orange inner wall and meaningful patriotic messages.
These gifts to India will be loved by your friends and family on the significant occasion of Independence Day. There are also gifts for other occasions and festivals available here on this online gifting portal. These gifts can be used to send online gifts to India from any part of the world for your loved ones.