When was Guru Poornima in 2017?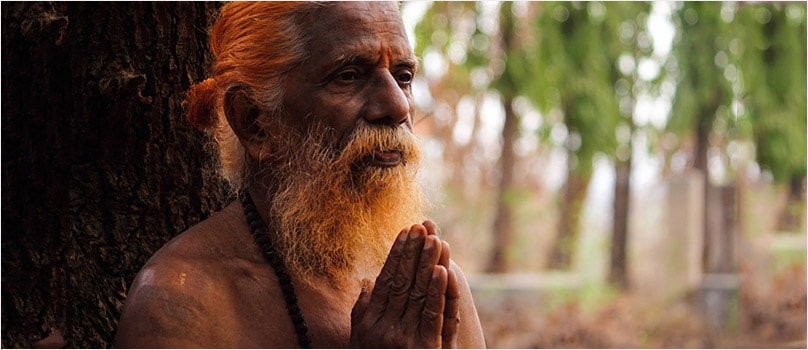 When was Guru Purnima in 2017? Guru Purnima is an auspicious festival, where one pays homage to the Guru and seeks their blessings. The word "Guru" itself signifies " the elimination of Darkness" so in a true sense it can be considered that it is the guru who enlightens us with knowledge and frees us from the darkness. This occasion is mainly observed by Hindus, Jains and Buddhists on the auspicious full moon day of Shaka Samvat. This festival is observed every year based on the Hindu calendar. On this holy day, devotees and students commemorate and pay homage to their gurus and teachers, whom they thank for their teaching and knowledge.
A mother, who guides her child is the very first Guru, to teach about righteousness and life-value. A friend, who teaches to choose between right and wrong as well as shows us the right way. A teacher who takes up the role of a mother escalates the learning process to an elevated level. It is only because of a Guru's contribution and blessings, one can become cultured and refined.
This big day is celebrated all over the country in the month of June or July. For the year of 2017, this holy festival was celebrated on 9th July, which was a Sunday.