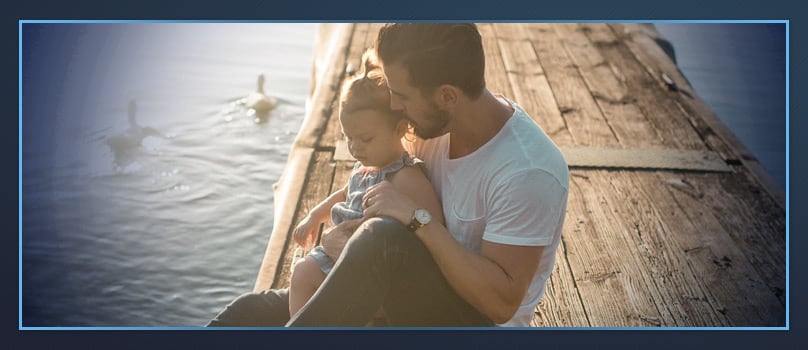 Father's Day is celebrating and honouring fatherhood and the endless struggles that our fathers go through to make our lives better. He hides all his pains and sorrows so that we may smile. So that we might have a better future and realize all our dreams. If you thinking when is Father's Day in 2016, then let us tell you that it falls on the 19th of June, which is a Sunday. Every year Father's Day falls on the third Sunday in the month of June. To make this day special for your father, you can send online gifts to India to your father with the help of this reliable online gifting portal.
International History And Traditions :
First Observance :
In 1910, a Father's Day celebration was held in Spokane, Washington, at the YMCA by Sonora Smart Dodd, who was born in Arkansas. Its first celebration was in the Spokane YMCA on June 19, 1910. Her father, the civil war veteran William Jackson Smart, was a single parent who raised his six children there.
Why is Father's Day Celebrated :
After hearing a sermon about Jarvis' Mother's Day in 1909 at Central Methodist Episcopal Church, Grace Golden Clayton told her pastor that fathers should have a similar holiday honoring them. Although she initially suggested June 5, her father's birthday, the pastors did not have enough time to prepare their sermons, and the celebration was deferred to the third Sunday of June. Several local clergymen accepted the idea, and on June 19, 1910, the first Father's Day. Ever since that day, Father's Day has been observed in many countries around the world including India.
Father's Day Gifts to India : Father's day celebration cannot be complete without you sending him gifts to India. You can choose from a wide variety of gifts which are available on this trusted online shopping and gifting portal which caters to a it's clients worldwide for every occasion and event. Among an exclusive range of father's day gifts, Fathers Day Gift Hamper is very popular as it is a collaboration of many gifts together. Also Watches, Perfume, Sweets, Personalized Cushions, Father's Day Mugs and many other gifts are available for father's day on this trusted website.