When was Father's Day 2011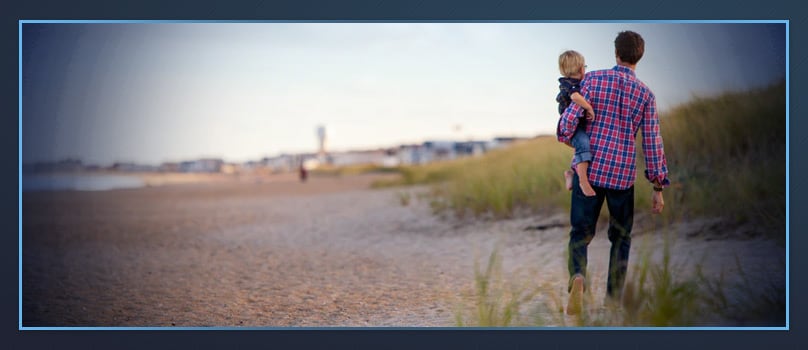 Everybody knows, the first word a child utter is 'Mother'. It is also an universal fact that it is the father who is considered as his hero. During our childhood he protects us from all the adversities we fear to face. With the aim of honoring the great man that we call dad, 'Father's Day' came into being. Father's Day 2011 is a good time to show your feelings of gratitude to the man who guided you when you needed him. In 2011, Father's day falls on Sunday, 19th June. So prepare for this day to be the best Sunday for your father, the hero. Take care of things that your dad loves doing and make this occasion memorable for both of you. In different parts of the world father's day is celebrated differently according to the local custom. Father's Day is the day to make your daddy feel really special also by sending gifts to India. It is the time to let him know how much you love and care for him.
All of us know that when it comes to gifts, there are thousands of options available, so you have to choose carefully and give him a gift which he will treasure forever.While sending Father's Day gifts to India, his preference and choice should be noted. GiftstoIndia24x7.com, the online gifting portal arranges a wide assortment of Father's Day gifts. You can send gifts to your father through the online store and make the day even more special. Plan from now onwards how you are going to spend the entire day with your dad. If your dad loves doing outdoor activities such as playing some games or gardening, you have many options in hand. Organize a game for your dad on Father's Day. Invite over some of his friends for the game and surprise him. While they are busy playing the game, prepare a nice meal for all of them. It will be a nice surprise for the entire group when they come back indoors after the game.
You can get some beautiful Father's Day card or you can make one by your own. He will be touched to receive a beautiful Father's Day greetings card on that very day. If you are sure of your Father's choice, you can opt for items like toiletries and colognes to send as gifts to India. In the Personal Care section of the Father's Day gifts of GiftstoIndia24x7.com, the site has showcased numerous gift hampers. Here you will find best quality products from internationally renowned brands, such as Park Avenue, Garnier, Gillete and many more. Perfumes from renowned brands like Calvin Klein, Hugo, Ralph Lauren and so on can also be an unique gifting idea on this Father's Day available in its Perfumes section. You can couple an attractive Father's Day Mugs with other items to make the gifts more exciting.
If you are not sure about his choice and preference, opting for Gift Vouchers to India would be an excellent idea. Moreover, your Father will have an opportunity to shop products as per his requirements. Apart from vouchers from renowned apparel companies, you can also offer him delicious treat at Taj, Cafe Coffee Day or Domino's Pizza. As we know electronic items are all time favorite of men, thus gifting him mobile, watch or camera can also be a nice idea this Father's Day. Not only from different cities of India, you can also send Gifts to India from US and other various countries of the world. To make your gift special you can send Gift Hampers to India to your Father, where you can get variety of gift articles from shirts to flowers or cakes to cosmetics in a single hamper.
Send gifts to India on Father's Day through Giftstoindia24x7.com and make the day joyous and memorable. Plan in advance to make the day grand.