When was Eid in 2019?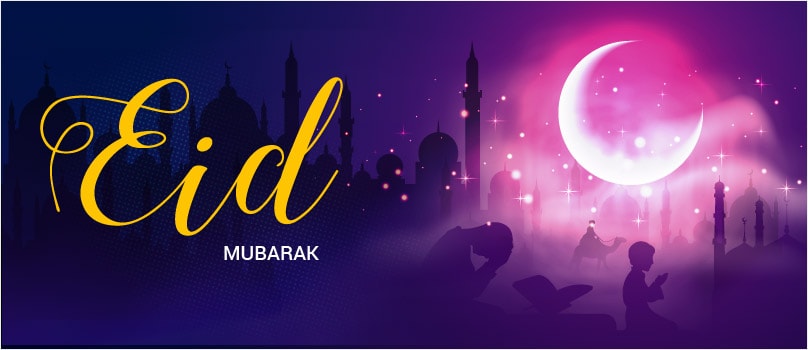 Muslims around the world have 2 major festivals - Eid-ul-Fitr and Eid-ul-Adha. Eid-ul-Fitr is a day of festivity marks the beginning of the Islamic month of Shawwal. In 2019 this day shall be celebrated either on the 5th of June which is determined by the lunar sighting. This auspicious occasion marks the end of the holy month of Ramadan.
Eid-ul-Adha, on the other hand, translates to 'the feast of sacrifice'. It commemorates the unshaken faith of Ibrahim on God for which he did not question the divine commandment of sacrificing his son and went through with it. This year, the second Eid shall be observed on the 11th of August. These festivals call for a gala celebration and feasting. The celebrations also extend to praying, exchanging gifts and wearing new clothes. The children are given special gifts called Eidi making it one of the most popular Islamic festivals among kids.