When is Children's Day in 2013 ?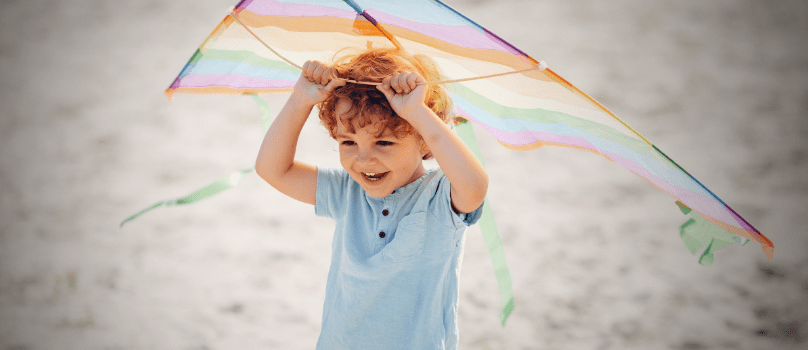 Little children are like budding flowers, waiting to bloom to spread their sweet fragrance and beauty. The world is filled with their giggling and innocent mischiefs. In a time, when the whole world is full of corruption, violence and inhumanity, the smile of a little kid can be the ultimate dose of happiness. So Children's Day is celebrated all over the globe to commemorate the rights, justice and importance kids should enjoy.
When is Children's Day?
Universally Children's Day is celebrated on November 20th annually. But in India Children's Day is observed on the same day of the birth of India's first Prime Minister Jawaharlal Nehru, that is on 14th November. This is due to the fact that Mr Nehru was fond of children. He considered them as India's bright future. So he was also lovingly known as "Chacha Nehru" by kids.
Children's Day is a grand event for little kids all over India. Schools are closed, but special cultural programmes are arranged in which the students participate wholeheartedly. They come in colored clothes and attend the functions. There is feasting and merrymaking after which they are handed some gifts by their school.
Children also add life to a family. They are the youngest members in the family, who are loved and pampered by all. So Childrens' Day should be celebrated by the elder members for the kids in the family. If you have such a little child in your family who occupies a lot of space in your heart then you must act fast to make his/her Children's Day special. In case you stay abroad your sending gifts to India will not be a hindrance now. GiftstoIndia24x7.com is an eminent e-gifting portal which is much experienced in delivering gifts for different occasions in India. With the help of this portal, you can select amazing and wonderful toys and send Children's Day gifts from this site.
In the Children's Day section you will come across a variety of gifts for children of different ages. Let us discuss about some of them:
Educational Gifts -
For growing kids there can be nothing better than Educational Gifts. These will increase the child's intelligence, enhance his patience and also engage him/her in some exciting games. Our site displays a large collection of educational games. Gifts you will find in this section are Scrabble that will help the child increase his vocabulary or stock of words. Doctor Sets will inspire them to become doctors as they play with the fake medical accessories. Besides there are various games that will teach the child about animals, shapes etc. Delight them with these educational games.
Back To School -
School is a place where children spend most of their time. So School going kids will be the most happy if they get school accessories. Back to School is a section filled with such school items for kids. From here you can opt for School bags, pencil boxes, lunch box, color sets, cute table lamps and many more items.
Chocolates -
Chocolates are synonymous with Kids. They love to have chocolates at anytime of the day. So these chocolates can be a nice gift to surprise kids on the occasion of Children's Day. Here you will find different kinds of chocolate from brands like Lindt, Ferrero Rocher, Cadbury and so on. There are baskets stuffed with variety of chocolates that you can give to that adorable child.
Barbie Dolls -
Barbie Dolls have been playtime companion of little girls for a long time. These slim, stylish dolls have become a fashion diva. Little girls love their looks, like to comb their hair and apply various styles on it, and play with the different accessories that come with it. So if you have a little girl in your family wish her Happy Children's Day by sending a Barbie Doll available at our site. There are trendy and newest collections of Barbie Dolls present here. The little one would love to play with them.
Kids can give you back the childhood days, the playful days of your life. They are the best company in the world. So make Children's Day memorable for all the kids with Children's Day gifts.