When Is Women's Day in 2022?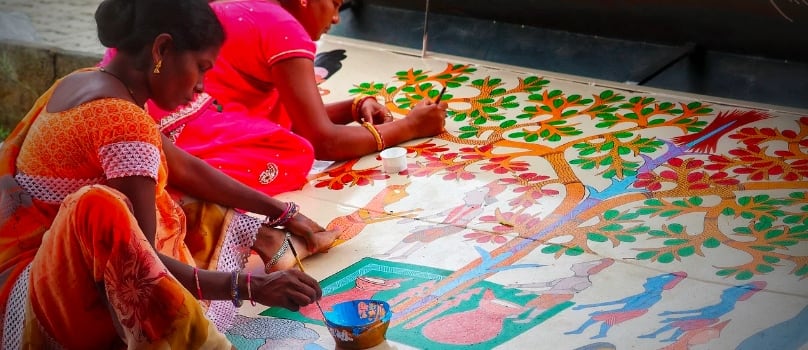 The International Women's Day celebrates womanhood by upholding women's rights in society. In a developing country like India, women face discrimination every day. The celebration of this day is important as it instils the equality of genders. The beauty of womanhood is what nurtures humanity and we should be respecting it at every step.
The 8th of March is internationally celebrated as Women's Day every year just like in 2022. The date is significant as it was on 8th March that women voiced their demands for equal work, equal pay. The celebration highlights the fundamentals of human society where equality is a basic right for all.