When Is Women's Day in 2021?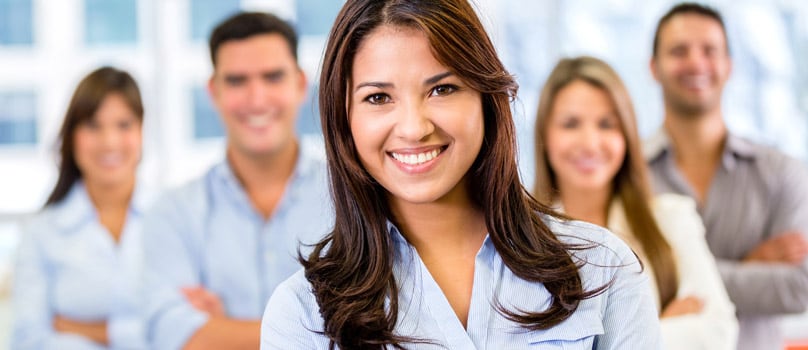 International Women's Day is all about unity, celebration, reflection, advocacy and action on the part of women. The first Women's Day was celebrated as National Women's Day in New York in as early as 1909. Two years later, in 1911, the International Women's Day was observed by a string of countries, for the first time.
International Women's Day is celebrated annually on the 8th of March. In 2021, it will be celebrated as always on the same date. The importance of this day lies in the fact that even today women are looked down upon in many societies. It is important to generate awareness as most of the times, women do not even know about their rights. This day is also an occasion for celebration as it appreciates the contribution of women to society as well as individual life.