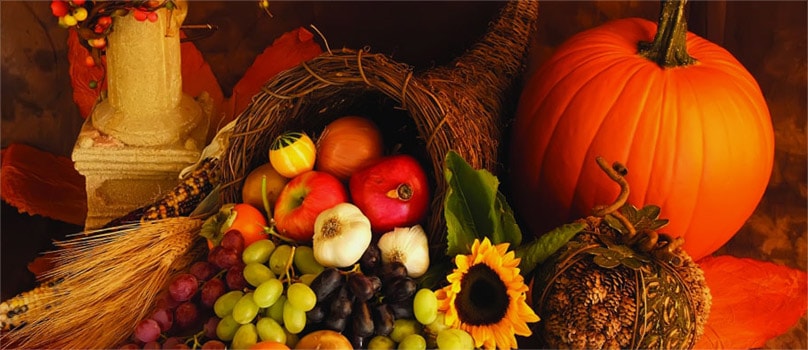 Thanksgiving marks the beginning of the holiday season, especially for the Americans. It is a time when loved ones, be it friends, family or both come together and indulge in the festive spirit. Hence to make this time of the year more fun and interesting you could organize a few of the following activities listed below.
Start decorating your house for Christmas
Go for a picnic
Go through old videos and photographs with family
Go on a vacation
Binge-watch your favorite holiday movies
Take part in charity and social-service events
On this day of gratitude, don't limit sharing your love only to those around you. Send special gifts and greetings to your loved ones staying away and make their Thanksgiving a memorable one. In 2021 this special day will be observed on the 25th of November.