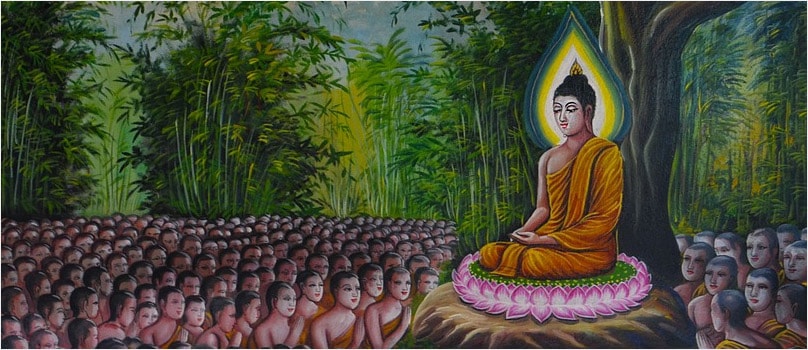 Guru Purnima is an Indian festival that is celebrated to pay homage to one's Guru or teacher. It is observed according to the Hindu calendar. This day mainly celebrates the tireless efforts and teachings of a guru, to direct one towards enlightenment. This festival was considered to be celebrated by the Buddhists to pay homage to Gautama Buddha, for his spiritual teachings. The Hindus celebrate Guru Purnima in relevance to Sage Vyasa, who is one of the knowledgeable teachers of ancient times. Guru Purnima is also known as Vyasa Purnima after Sage Vyasa, who was believed to be born on this day. The rituals of Guru Purnima is not limited only to the spiritual masters but it also celebrates all the guides and mentors along with teachers. This festival is usually celebrated on the Purnima or the full moon day, in the Ashadh month (July-August), as per the Hindu calendar. For the year of 2019, Guru Purnima is scheduled to be celebrated on the 16th of July, which is a Tuesday.
Gifts are the best way to express your gratitude and pay homage to your Gurus on this auspicious day. Sweets and spiritual gifts make up for the best gifting items that can be presented to our mentors. Apart from these, items of worship and religious figures can heighten the joy of gifting, on this holy festival.
For the people who reside abroad and wish to convey their greetings to their teachers in India, we bring them a great opportunity to accomplish the same. We have hand-picked the best of items with the best quality that you would find worthy of presenting to your favourite guru, on this Guru Purnima.