When is Boss Day in 2021?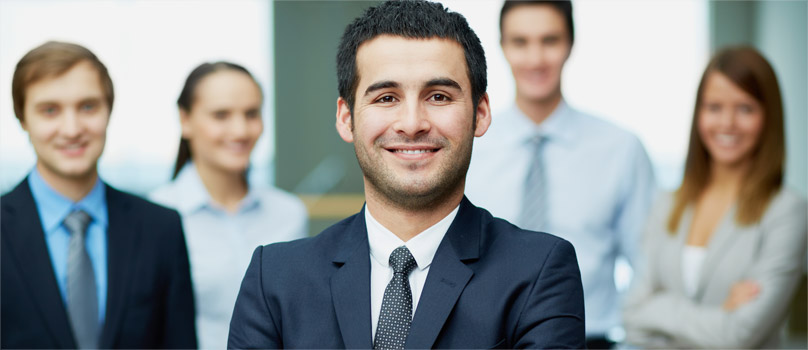 Your work-place could get dull and boring with the everyday monotony of sifting through files and listening to clients. But a whiff of fresh air and energy comes into the four walls of your office space when a special event or celebration takes place. Boss' Day is one such day when the employers and the employees get a chance to be a part of an ice-breaking session. This could be a nice day to bond with your boss by giving him/her a good present. This could include watch, tie pin, handbag, electronic gadgets, and various other such everyday essentials.
In 2021 Boss' Day will be celebrated on the 16th of October as per tradition. Plan a nice surprise for your Boss and make this day a memorable one not only for him but also for the other members of your company.