When is Boss Day in 2020?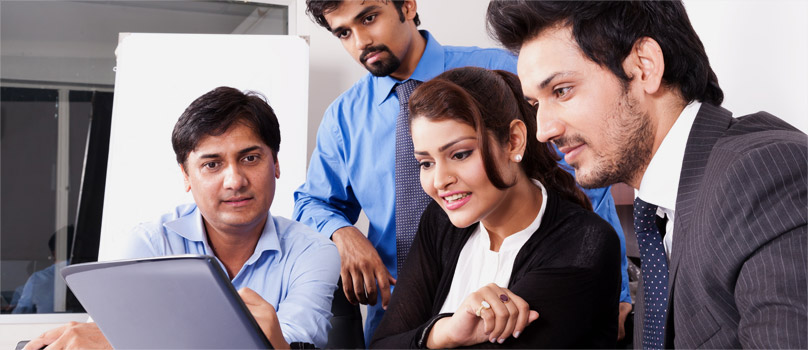 A good boss is a person who acts as a catalyst in an employee's career. It is under his or her guidance that a person gets to grow and prosper in their field of work. The mutually benefitting symbiotic relationship shared between an employer and employee is consolidated every year with the celebration of Boss' Day.
In 2020, 16th October, like every year will be observed as Boss's Day. This day came into being in the year 1958 when Patricia Bays Haroski registered her father's birthday as the National Boss' Day. Her father was also her boss as she worked under him at the State Farm Insurance Company.