Top Five Gifts For Spiritual Mom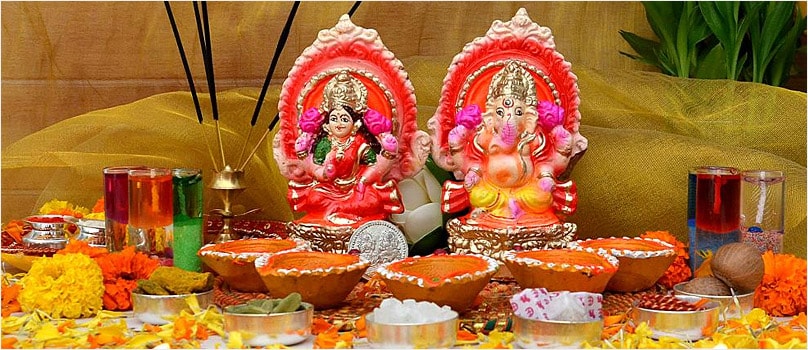 "God could not be everywhere, and therefore he made mothers." - Rudyard Kipling
The ethereal bond a mother and a child bores is eternal and holy. A woman plays several roles in her life. Motherhood is the most vital of all. A mother carries her child for about nine months in her womb undergoing several pain without complaining, only to bring a new life into this beautiful world. A woman mutates into a Mother, giving birth to her first child. The pain, the struggle, the suffering she faces is non-refundable for her sacrifices are so huge that one can't compensate. Pure love, care and affection are the only compensations a child can offer to his/her mother lending enormous happiness.
Love blossoms between a child and a mother with an unexplained attachment. Mothers cannot be differentiated by religion, caste or class. Every mother is special to their individual child. Some mothers love to live a corporate life, some prefer to cook, some want to stay fit and healthy whereas some are truly spiritual. Spiritualism replenishes one's life with love, joy, wisdom and peacefulness. Being spiritual inevitably leads to kindness to others. If your Mom is a spiritual lady, help her to get more involved into this wise and serene world of spiritualism by sending her spiritual gifts.
Spiritual Gift Ideas For Your Dearest Mom
Holy Idols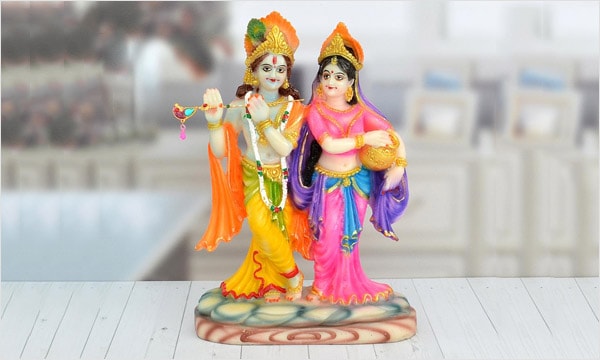 The mother and child relationship is the purest and loveliest relation among all. If your Mom is truly devoted towards God, delight her by gifting some beautiful holy idols. Worshipping holy idols actually helps to concentrate and focus on the principle one wants to follow. These help in meditating as well as escorting one towards spiritualism. You will find a proliferous collection of delightful holy idols at GiftstoIndia24x7.com from where you can select one enchanting idol for your lovely Mom.
Spiritual Books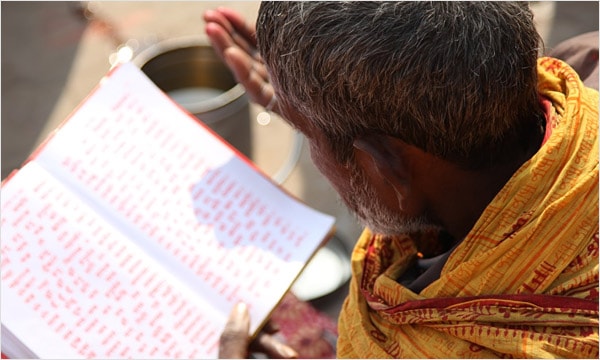 Inner Bonding leads to a powerful spiritual path.The study of spirituality goes deeply into the heart of every matter and extends far beyond the physical world of matter. Religious books will help your devotional Mom to satisfy her spiritual quest. Strengthen the lovely bond with your Mom by impressing her by sending some wonderful and useful spiritual books of her choice.
Puja Thali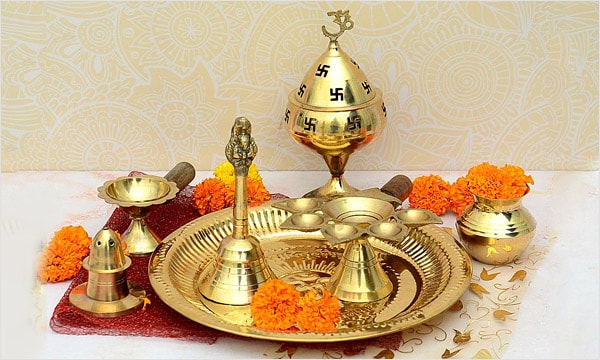 Mothers are the most loved and treasured beings of our life. Make them happy by your love and presence along with some splendid gifts. If she loves to spend time devotionally worshipping God, a puja thali will be a wonderful gifting option for her. This could be a useful gifting idea which will surely charm your Mom. Puja thalis constitute several useful things used in pujas. Silver puja thalis carries with them an element of sophistication which will help you to enthrall your Mom making her happy.
Spiritual Jewelleries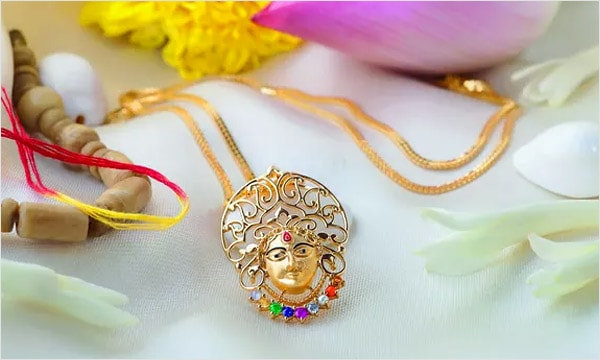 It is believed that peace and prosperity can be earned by wearing various spiritual jewelleries. Bring harmony, wisdom and peace in your lovely Mom's life by sending her some beautiful spiritual jewellery. Sacred symbols or holy images of god in pendants or bracelets are some beguiling options of spiritual jewelleries for impressing your mother. Rudraksh mala or tulsi mala are also used religiously by several spiritual gurus. Surprise your Mom by sending her some delightful spiritual jewellery which will surely win her heart.
Spiritual Home Decor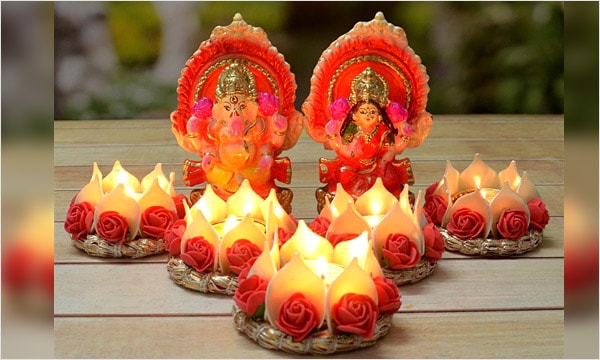 Every woman loves to embellish her home wonderfully. Your Mom must be one of them. Turn your Mom's house into a calming place where she can feel spiritual. Spiritual home decors like wall hangings will help to adorn your Mom's room, whereas Buddha or Ganesha showpieces have several symbolic interpretations as well. Send your love and reverence for your endearing Mom through such heart warming gifts.
Spirituality is something that brings one close to the Almighty. You spiritual Mom's prayers never get complete without you. A woman prays for several reasons but a mother only prays for her child. Your mother is the only one who blindly prays for your good fortune. Moreover, through spirituality one can gain inner peace, knowledge and happiness. Your dearly loved Mom is on her eternal way of earning spirituality. Encourage her and inspire yourself as well to get into this divine and holy path of life.