Top 7 Popular Hampers for Mother's in India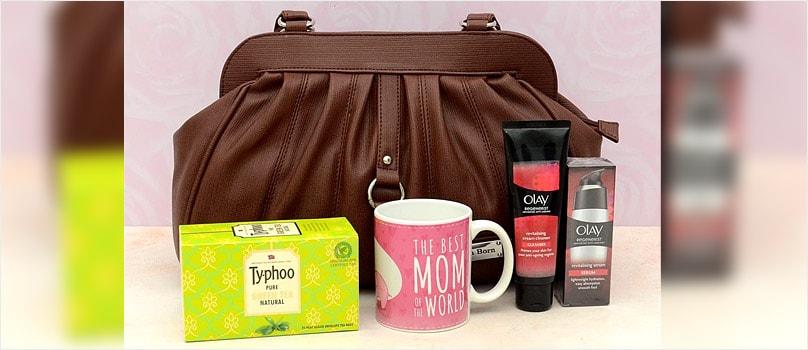 Mother's Day is a time when we want to celebrate our mother's pain, sacrifice and love for their child in the most extravagant way. Though we can never repay for all the things our mother have done for us but by doing a few things like sending her gifts and making her feel special which will make her happy is still achievable. Specially when you are not near her to convey your love and regards for her expressing your love through gifts is the best way. From online gifting website GiftstoIndia24x7.com you can send her gifts hampers in India and surprise her in a big way. The best popular hampers you can send to your mother will be -
Flower Combo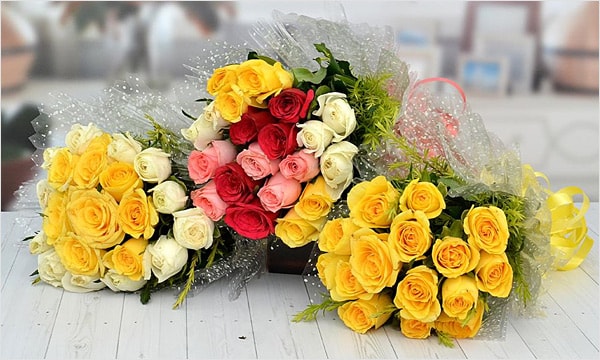 On the occasion of Mother's Day one the most popular gift hamper and is a beautiful gift for mother. The flower combo consists of a beautiful flower arrangement, a delicious cake and a greeting card for your lovely mother. Both the cake and flowers will be fresh when deliver to your mother and please note that we deliver eggless cakes only.
Mom Special Gift Hamper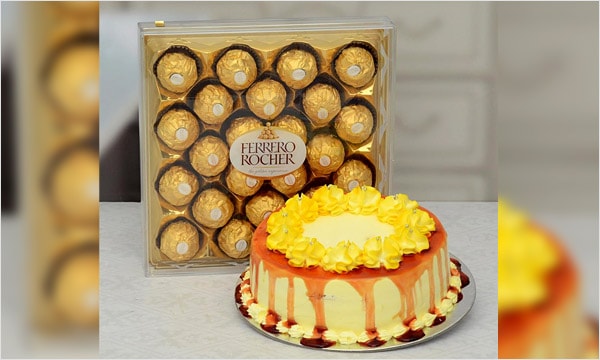 Our online gifting portal has curated a special gift hamper for mother's day which consists special gifts that will be loved by your mother. Special gourmet, cosmetic, chocolates, pillow and tea/coffee hamper combined together to make a big and beautiful hamper for your mom, to let her know how much she is loved and you want to make the celebration memorable.
Click here to see the mom special gift hamper
Mithai Hamper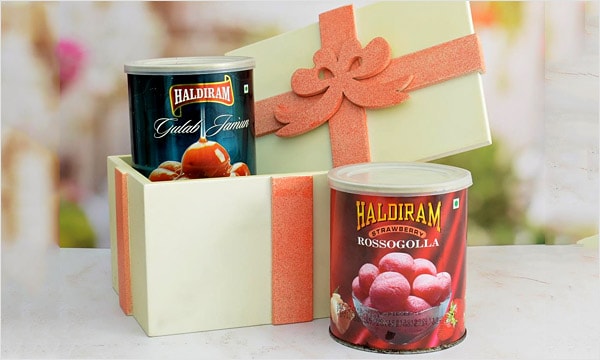 For your sweet tooth mother you can send her a mouth watering Mithai Hamper to India and let her enjoy the sweets. Wish your mother a very Happy Mother's Day with a sweet box full with her favourite sweets and let her devour in the taste of it. Along with the sweets other gourmets like dry fruits, snacks and chocolates is also combined to make it a delicious gift hamper.
Click here to see the mithai hamper
Tea & Coffee Hamper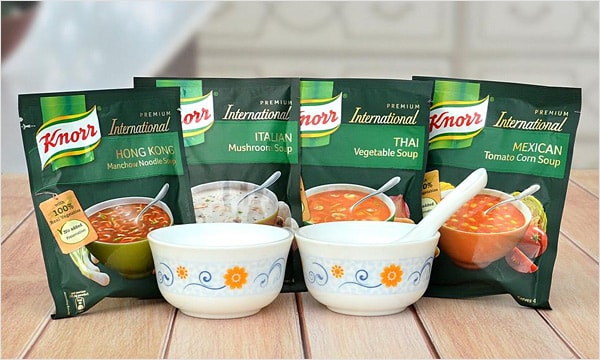 Another great gift hamper for your mother will be a tea & coffee hamper which she can sip and get relaxed at her home comfort. Choose her favorite beverage or send her a hamper of both. For every Indian mom tea and coffee time is a must and if the gift is from you she will enjoy it even more.
Click here to see tea & coffee hamper
Dry Fruits Hamper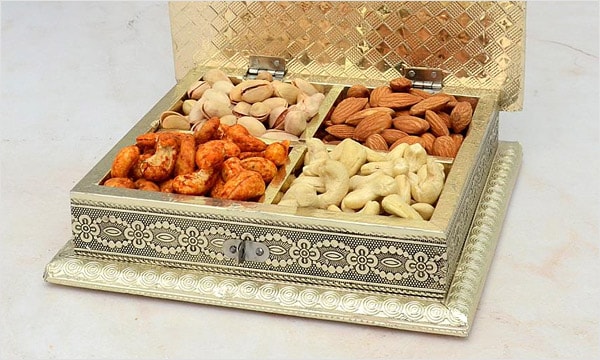 For your dearest mother you can send dry fruits hamper and celebrate the occasion of Mother's Day with a healthy treat for her. You can choose from the wide range of different dry fruits like almond, walnuts, raisin, pista etc., combined with other food products like chocolate, sweets or cookies. Give her a tasty gift that she will enjoy and you can convey your love for her.
Click here to see dry fruits hamper
Fruits Hamper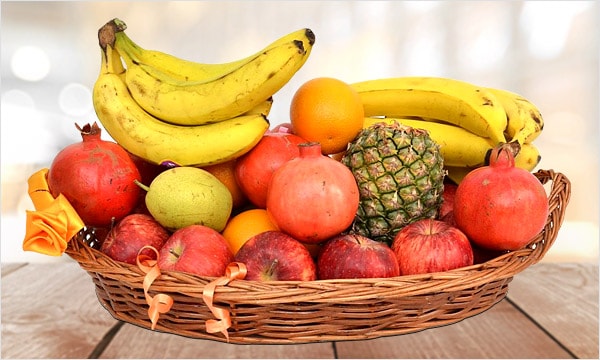 Another gift hamper which is healthy and delicious for your mother is Fruits Hamper on Mother's Day. You can send fresh fruits basket to your mother and wish her a healthy Mother's Day. This gift hamper will be a perfect way to let your mother know how much you love her and want her to take care of herself.
Click here to see the fruits hamper
Chocolate Hamper
On Mother's Day you can also send a Chocolate Hamper to your beloved mother and let her enjoy the delicious chocolates along with flowers, pillow, dry fruits, sweets. Satisfy your mother's tastebuds with this mouth watering gift hamper and celebrate the occasion of Mother's Day with your mother in India.