Top 5 Home Decor Items For Your Mother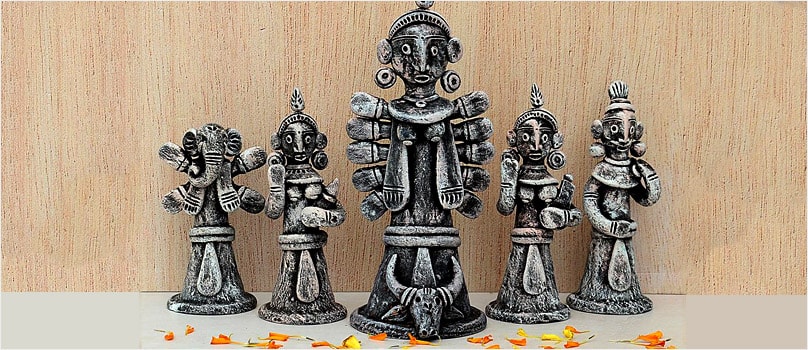 Mothers are the most important person in anyone's life. Sending her gifts to show how much you love her or appreciate all she does needs no occasion. Mothers put in a lot of effort to maintain our homes beautifully. Gifting home decor items will surely touch her hearts. It also makes for a great Mother's Day Gift to India. This reliable online gifting website helps you choose among a wide range of home decor items. Mentioned here are top 5 home decor items which your mother will simply love.
1. Flower Vase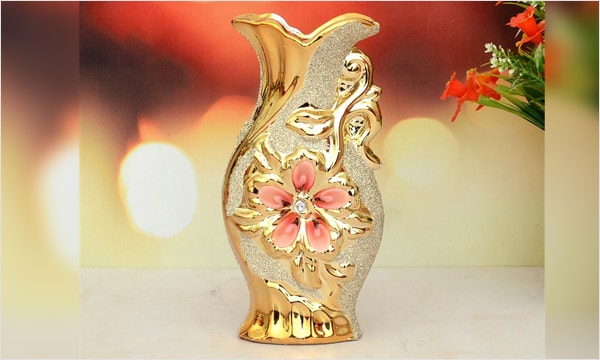 Exquisite flower vases make great home decor gifts. It can be used to keep fresh or artificial flowers,or just as showpieces. The Attractive Black Flower Vase is beautifully crafted vase of black , golden and peach colour. Send this gift along with fresh flower delivery to India to make a great combo gift.
2. Lamp Shades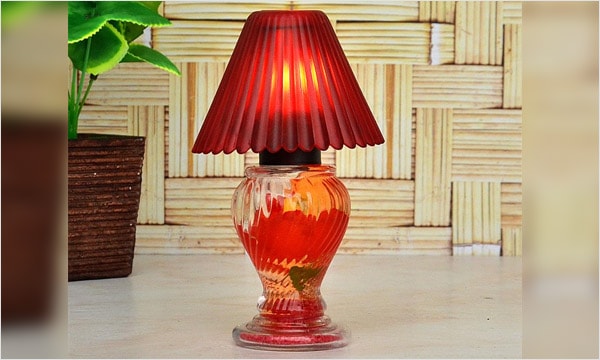 Beautiful lamp shades can make your home look beautiful with its subtle lighting and designs. Gift your mother lamp shades to make her happy. Classic Fragrance Table Lamp is a beautiful lamp shade of gorgeous red colour with floral motif. It comes with an essence oil container, which generates a fresh aroma when lighted. This lamp shade can give a very rejuvenating experience.
3. Photo Frame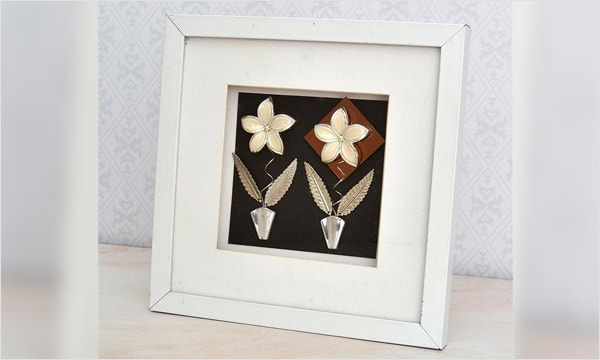 Photo frames are meant to be the preserver of memories by helping keep photos in good condition. It's perhaps the best gift you can give to your Mom. The Stunning Stone Studded Photo Frame is truly a stunning item with the off-white curvy frame studded with bright stones. It can be easily sent to India through this gifting website.
4. Showpieces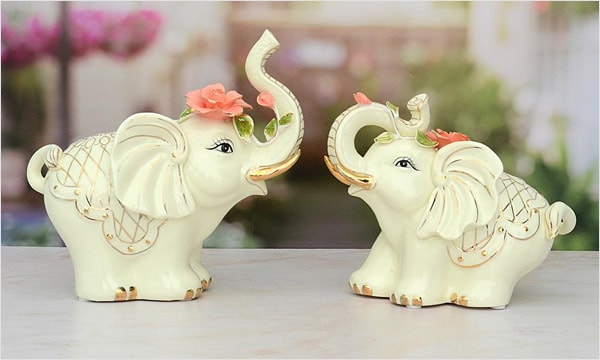 It is the best home decor item which you can gift . Showpieces can be anything from statuettes to idols. The Kundan Marble Ganesh with Chowki Showpiece is a work of superior craftsmanship. Made of white marble and hand painted with red , golden and white colour is a beautiful item to gift.
5. Wall Hangings
Gift your mother with virtuoso wall hangings which make one's home beautiful by adorning in the wall. Lord Ganesha is considered by the Hindus to be the most sacred and auspicious. Thus, if you are looking for a gift which will be able to wish happiness and prosperity to your mother then gift her with the Ganesha - Lord of Success wall hanging. Made of gunmetal , the lord is sitting on a stand with musicians in dancing postures.

Other than the above mentioned gifts you can send many other gifts to India on various occasions. You can also avail to various offers by using gifts to India coupon code. This reliable shopping website has the best collection of gifts that can be sent to India.