Top 5 Gifts for Working Mom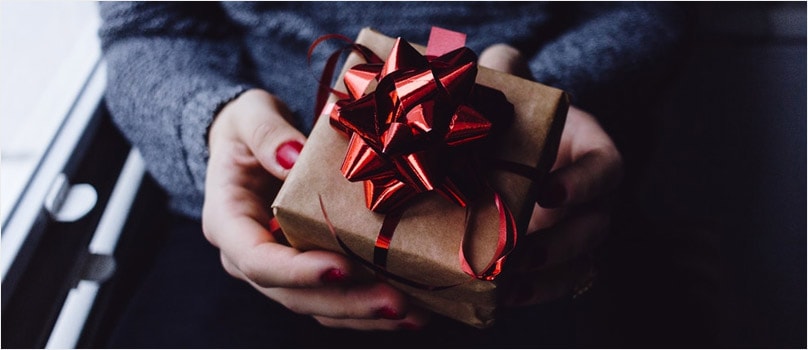 It is often said that, "Man's work ends at sun set, Woman's work is never done." Every working woman has to complete her household responsibilities after the exhausting 8 long hours of work in the office. She has to take care of her children, husband and the house. She sacrifices her wishes and desires to maintain a healthy work-home life. As a result, she ignores her own self, unable to provide time to recuperate.

On this Mother's Day, express your care and endearment to your working mom to give her a rejuvenating break from the usual stressful life. All these years, she accurately balanced her professional life and parenting. Now, express your affectionate gesture and pamper her with your unconditional love along with these expressive gifts:
1. Bags and Purses: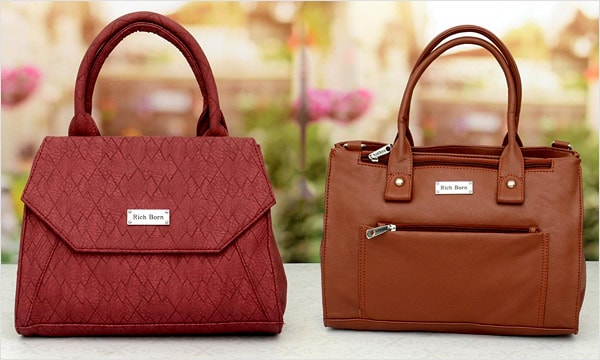 For every working lady, handbags are the most useful and flaunted accessory. Give your mother a sweet surprise by presenting her a trendy and stylish clutch bag. In these handbags, your mom can carry all the necessary essentials. Available in a variety of designs and sizes, these bags and purses will complement your mom's beauty and charisma. The most special person of your life will be elated to receive this glamorous utility bags which she can use daily. Select from the plethoric collection of Bags and Purses and convey your love and affection for the reverential occasion of Mother's Day.
2. Smartphones: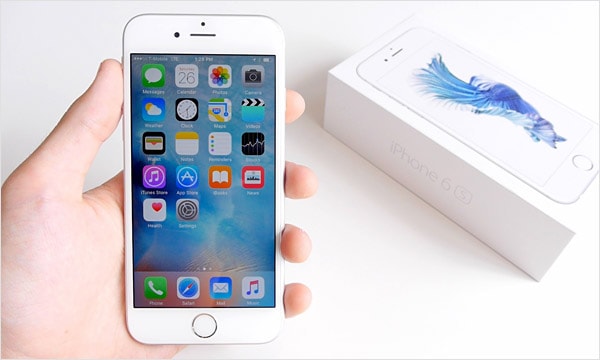 Your mom always wants to stay connected with her family, friends and you. On this Mother's Day, present a sleek and modish smartphone to your mother and make her feel ecstatic. The enticing features, speeding connectivity and the diverse functionalities will keep her engrossed throughout the day. As the smartphones operate on different operating systems, select the latest gadget accordingly in which your mother will be most comfortable. These Smartphones will also ease her daily professional work. Escalate the joy of this reverential occasion with your present as she will cherish her new possession.
3. Watches: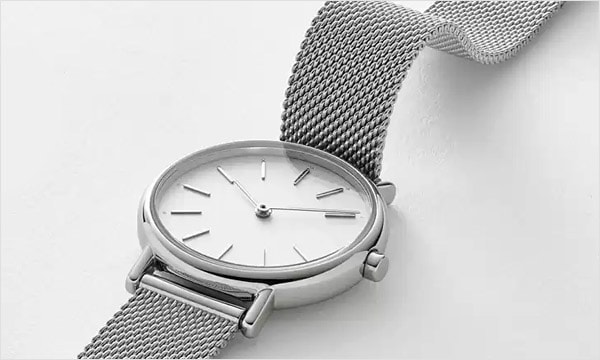 Watches are considered as a symbol of respect which resemble personality, attitude and a fashion statement. Women do have special inclination towards designer watches. Give her wish a voice by presenting an exquisite chronograph to your mom on this Mother's Day. Your delightful present will be treasured by your mom which will accompany her in the wonderful moments of her life. Select a graceful and classy watch from the popular and eminent brands like Titan, Timex, Sonata, Citizen and many more and convey your heartfelt wishes for this reverential occasion.
4. Apparel Vouchers: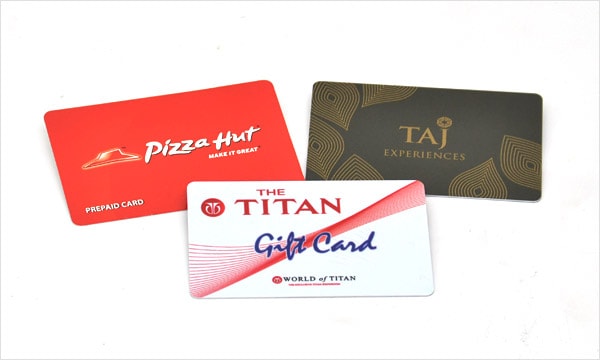 Every working lady has to look perfect in her professional world. On this Mother's Day, surprise your working mom by presenting a delightful apparel gift voucher to her. She can exchange these gift cards for gorgeous formal and ethnic attires according to her own choices and preferences. Your sensible gift will bespeak your gratitude and endearment to the angel of your life.
5. Perfumes: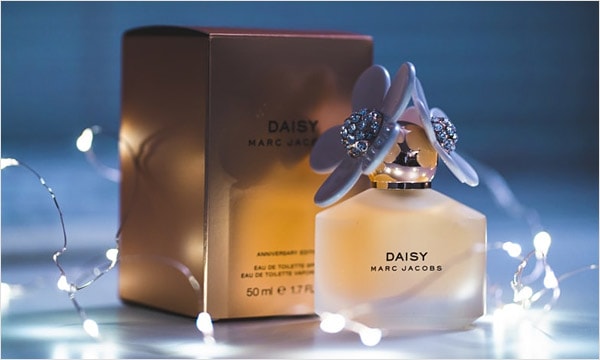 We associate the sense of smell with memory and emotions. Adore your mother by gifting her her favourite fragrance. A perfume looks compact and opulent which reciprocates your knowledge about the recipient's choices. Your mom will be delighted to use this rejuvenating aroma everyday. Choose from the profuse assortment of Perfumes to India for women and make the occasion of Mother's Day memorable.
Management of the household along with the career is challenging. Working mothers have showed their competence and skill over the years to accomplish these demanding tasks with ultimate proficiency. Acknowledge her unparalleled contribution in your life by adorning her with touching Mother's Day gifts and make her feel valued on this reverential occasion.