Top 5 Gifts for Homemaker Mom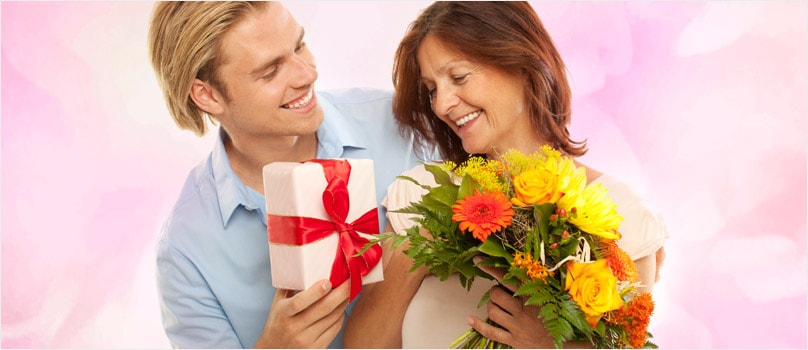 A Mother is the most special person on earth in her child's life. She endures all the worldly troubles to nurture and raise her children. She is the supreme strength for her children who teaches her every kid the principles of morality. Mother's Day provides a golden opportunity to honour the angels of your life. This reverential occasion is dedicated to all the sweet moms of the world when we express our profound love and gratitude with expressive and delightful gifts.

Homemaking is a lifetime commitment which includes every activity which ensures the health and well being of the family. A homemaker mom has a careful eye over her household who provides her tireless labour in all the fields. From preparing food to the upbringing of her children, her list of domestic responsibilities are never ending. On this Mother's Day, give a sweet surprise to your Homemaker mom by presenting graceful gifts to her. Admire her selfless contribution by bestowing these expressive presentations to her.
1. Kitchen Appliances: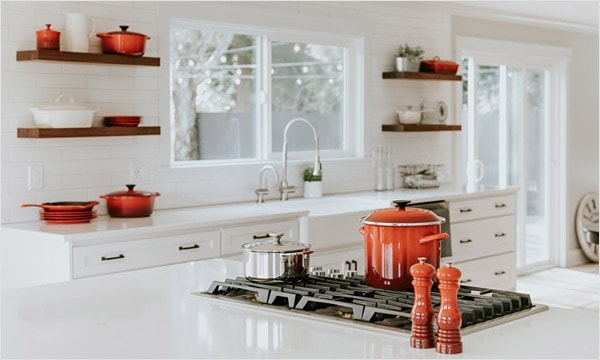 Every homemaker mom spends a significant part of her life cooking delectable dishes for her children and family members. Though a tedious task, she puts all her endeavour to make every dish palatable. On the occasion of Mother's Day, present an Electronic Kitchen Appliance, and make her daily cooking hassle free. You can choose from the Food Processors, Mixer Grinder, Toasters, Electric Kettles and many more.
2. Home Furnishings: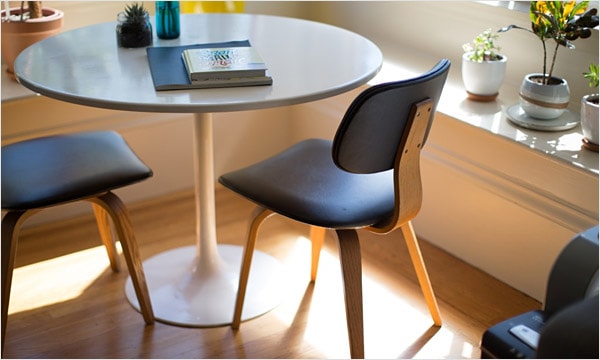 Decorating the houses with delightful Home Decors escalate its beauty. Every mom loves to embellish the interiors of the house which gives a modish touch to the home. Interiors of our home not only garner attention but it also reflects our thoughts and ideas. Present a charming home furnishing to your mother and assist to add glamour in your residence. On Mother's Day, you can choose beautiful show pieces, elegant wall hangings, flower vase or colourful bed linen for your mother from this plethoric collection.
3. Crockery: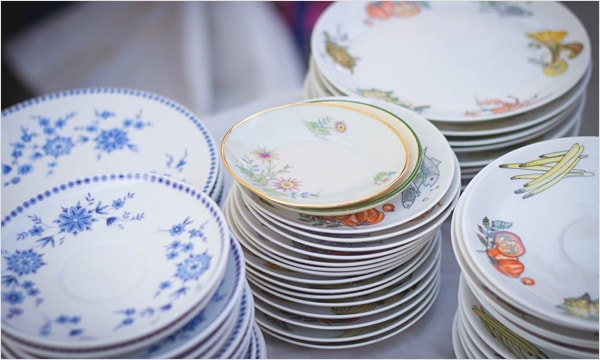 Extremely useful and stylish, Crockery has always remained a marvellous gifting option for mothers. They intensify the beauty of the dinner table with their enchanting presentation. Your mom will delightfully perform her culinary duties by serving food in these Kitchenwares. Their durability and expediency are the additional attributes which complements its magnificence. Convey your endearment to your mom by presenting these Dinner sets, Tea sets or Glassware and make the occasion memorable.
4. Cookbooks: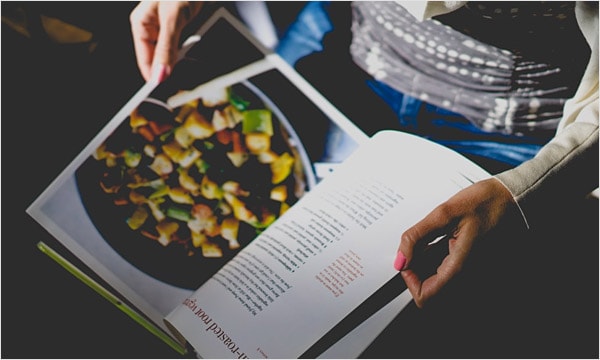 Give a voice to her culinary skills by gifting your mother enthralling cookbooks by the renowned chefs and food experts of India. She can content the tastebuds of her relatives by preparing finger-licking dishes from the enticing and popular recipes. Your small gesture will manifest your care and attachment who have a sharp eye for her preferences. This classy assortment of Cookbooks comprises of enchanting recipes from Sanjeev Kapoor, Tarla Dalal, Vikas Khanna, Anjan Chatterjee and many more.
5. Personalized Gifts: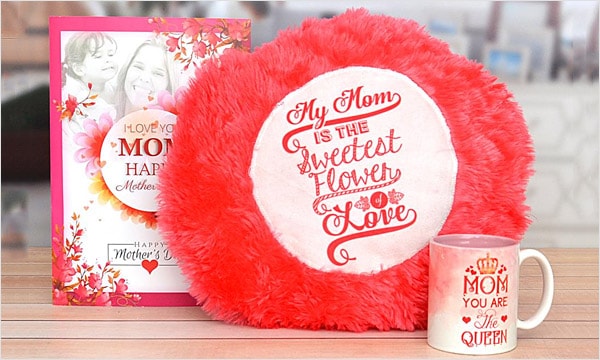 Personalized Gifts to India will convey your deepest feelings to the recipient as they have a personal touch with it. On this Mother's Day, bring a sweet smile on your mom's face by presenting these adorable presents. You can customize your ideas and thoughts by adding pictures, quotes or messages and make your mother feel ecstatic. Select from Photo Cushions, Mugs and captivating Photo frames and make your mom feel ecstatic on this reverential day.
The core essence of the Mother's Day celebration is associated with exhilarating our mom with our heartfelt warm greetings. Make the day special for her by showering your affection and care with expressive and enchanting Mother's Day gifts to India. The proficient service provided by GiftstoIndia24x7.com will deliver your gift with utmost care.