Top 5 Gifts for Foodie Mom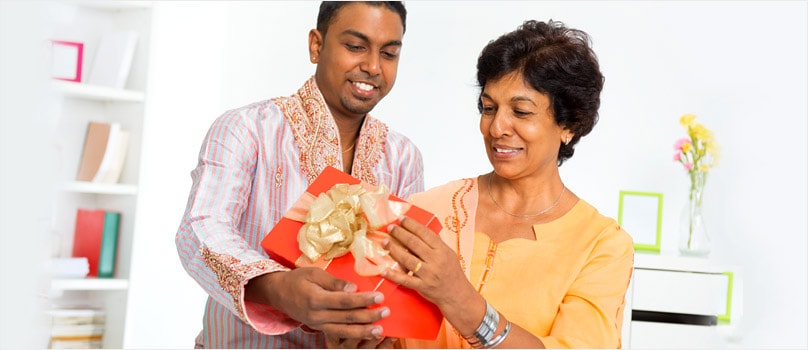 Motherhood gives one the strength to stand against the toughest adversary. A mother's unending love for her child encourages him/her to rise after every fall. She appeases your appetite, comforts you when you are sad and illuminate your life with wisdom. In the due course she often neglects her own hobbies as she gives your happiness the top most priority. Your mom, a gourmet loves to gorge on lip smacking delicacies. She loves to enjoy mouthwatering foods with family and friends.
She must have all the utilitarian kitchen appliances in her collection to make cooking a fun process for her. She adds her mida's touch to all the recipes she comes across. She has seasoned her kitchen with the spice of love to bring the brightest of smiles on your faces. This Mother's Day, give your foodie mom a pleasant surprise with delightful gifts and celebrate the food connoisseur in her.
1. Cookbooks :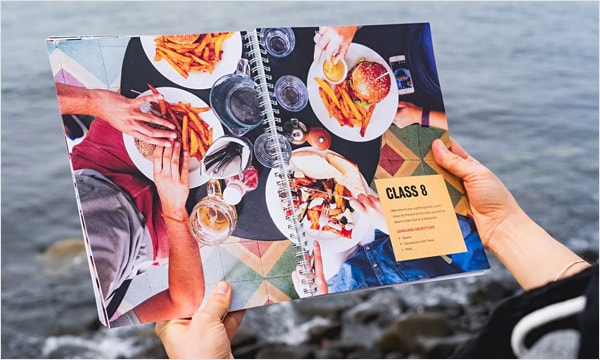 Your gourmet mom loves to experiment in preparing innovative dishes and tries her hand at almost every recipe she comes across. Cookbooks penned by celebrated chefs will open a new world of alluring foods in front of her. These recipe books will help her to enrich her culinary skills and impress her loved ones with her competence. Gift your mom an eclectic cookbook hampers for mom in India to content her passion for food on the special occasion of Mother's Day.
2. Chocolates :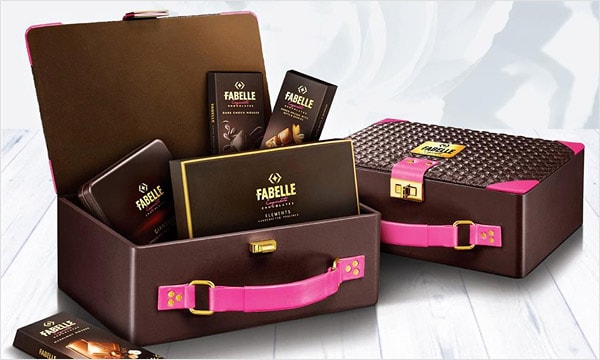 Chocolates, the magical beans have been a part of special occasions since ancient time. These goodies, available in various flavours is the best gift to touch one's heart. Pamper the taste buds of your gourmet mom with delightful assortments of chocolates. She will surely have heavenly delight while gorging on these delectable goodies. You can choose dark chocolates, milk chocolates or white chocolates according to her preference to present her on the propitious occasion of Mother's Day..
3. Sweets :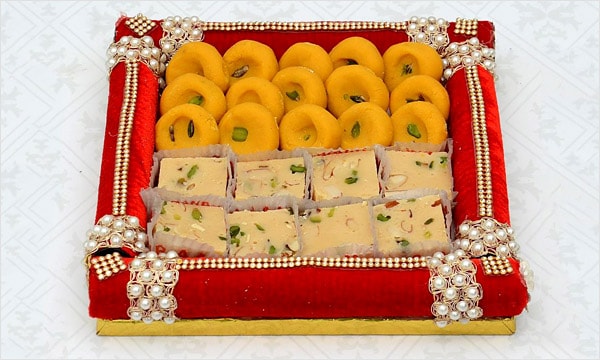 The list of Indian sweets seems to be endless. These delicious cuisines of Indian sub continent have been spreading happiness in all festivities since time immemorial. Delight your epicurean mom with a delectable assortment of sweets on the reverential occasion of Mother's Day. The melting sweetness of these goodies will surely charm her with bewildering joy and make her feel valued.
4. Cakes :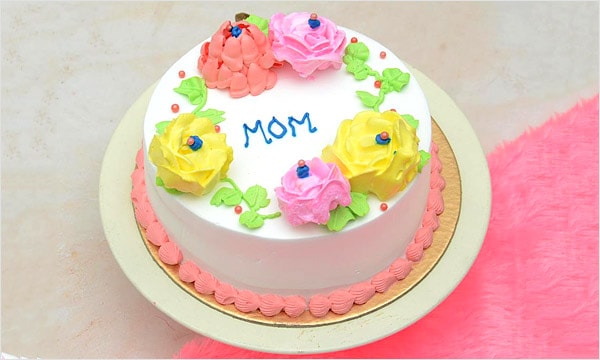 A delicious cake uplifts the spirit of any joyous festivity. These delectable goodies enriched with various delightful flavours are the best gifts for your foodie mom on the special occasion of Mother's Day. The fondant cakes embellished with alluring icing are sure to win her heart and charm her with glee.
5. Dining Vouchers :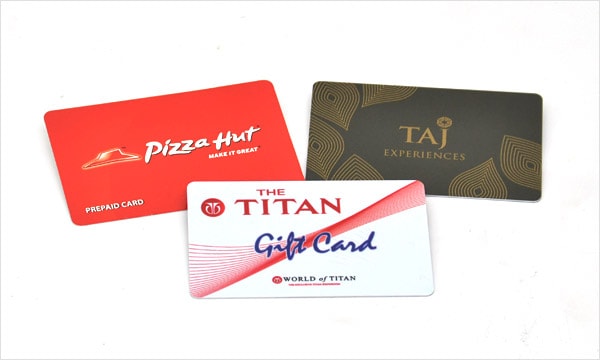 Foodies love to visit popular restaurants to have a taste of mouthwatering delicacies. Get your mom dining gift vouchers to India from renowned eateries to treat her on gourmet cuisines. This delightful paper gift will make the celebration of Mother's Day special for her. She can redeem it for dishes of her own choice and content her tastebuds.
Your mom guides you in the path of life like a true friend. She is the greatest teacher of love, compassion and fearlessness. She has stirred your life with a spoonful of love to make it a bliss. Grab the opportunity to manifest your adoration and gratitude for her with expressive presentations. Celebrate the foodie in her and pamper her with delightful eatables on the reverential occasion of Mother's Day.