Top 5 Gifts for Fashionista Mom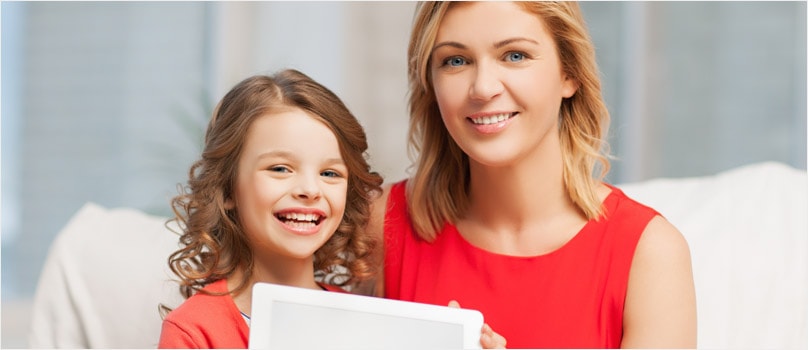 A mother is always there to guide her child in the course of life. She is like a never ending melody which soothes you in every discomfort. She not only protects you from all the oddities but also encourages you to grow as an individual with a spine of steel. We often forget to acknowledge the hard work she puts for the success and well being of the entire family. From managing household chores to professional responsibilities, mothers are truly the unsung heroes of our life.
Your mom, the fashion queen of your family loves to get decked up in modish attires and jewelleries. She flaunts her beauty with panache and turns heads at every gathering. She is an avid reader of all the esteemed fashion magazines and often drops by leading lifestyle stores to catch up with the latest trends. This Mother's Day, get her some expressive presentations to celebrate the ravishing fashionista in her.
1. Shopping Vouchers :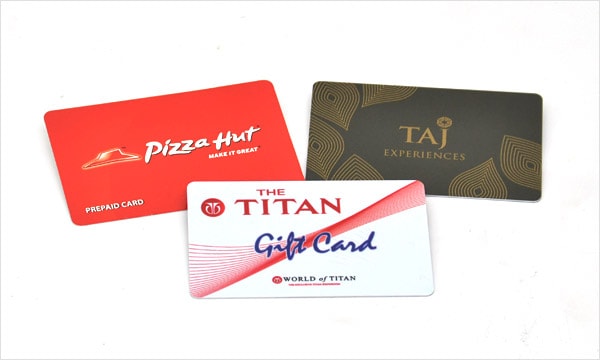 Your mom, the diva of your family must be a shopaholic. She loves to give her wardrobe a voguish makeover every now and then. From haute couture to chic fineries, she is the first one to procure them to be the talk of the town. A shopping voucher from a leading lifestyle brand will elate her like anything. She can redeem this paper gift to pick for her apparels, jewelleries and other fashionable accessories according to her own choice and preference. Present her a delightful shopping voucher on the special occasion of Mother's Day to make her feel ecstatic.
2. Jewelleries :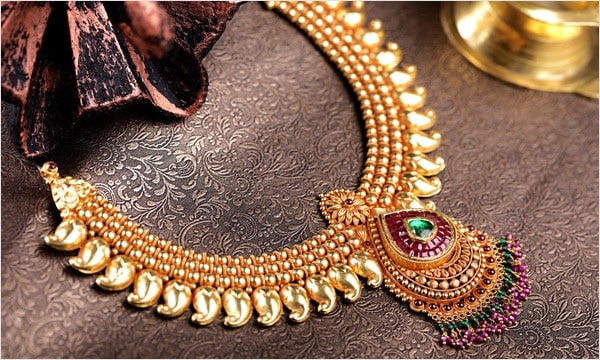 Your fashionista mom must be passionate about beautifully crafted jewelleries. She loves to accomplish her appearance with effulgent fineries on every occasion. Get her chic jewelleries on the propitious occasion of Mother's Day to charm her with bewildering joy. These accessories will resonate her vanity and add dazzle to her beautiful personality.
3. Cosmetics :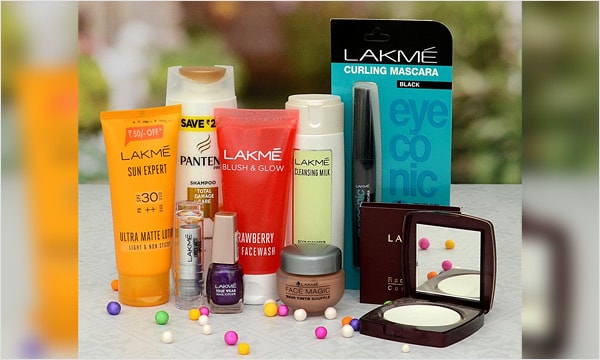 Your mom loves to accentuate her features with precise make-up. Cosmetics help a woman to get a nourished and effulgent skin. These make-up goodies also help her to look dew fresh all day long. Allow her to be a little playful with different vibrant looks and turn heads on every occasion. Get her an ensemble of cosmetics from popular brands of the world on the special occasion of Mother's Day.
4. Perfumes :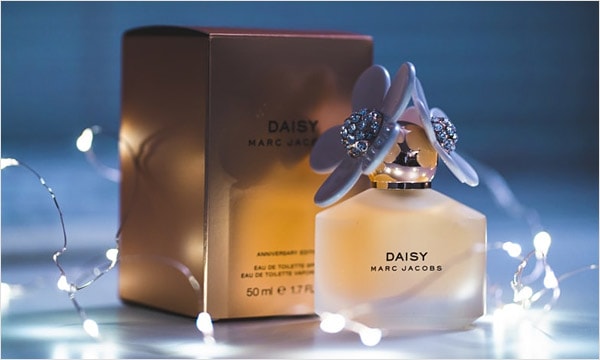 The whiff of an enchanting fragrance will delight your fashionista mom like anything. Enthrall her with perfumes to India from the high-end brands of the world on Mother's Day. These pleasant fragrances will make her feel fresh all day long and give her the confidence to win everyone's heart with elan.
5. Bags & Purses :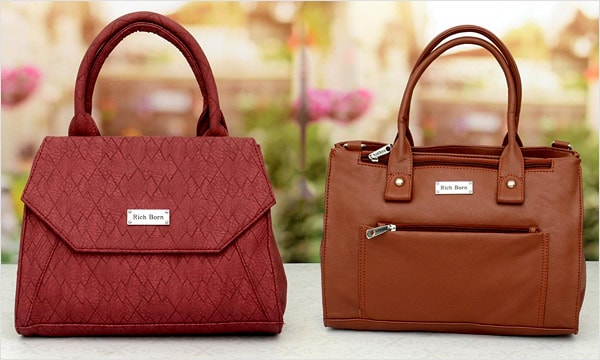 A fashionista woman loves to team up her attire with chic bags and purses. She carries her essentials in her satchels. A voguish handbag or purse with classy finesse adds to her style quotient. Delight your mom with a modish handbag or purse on the reverential occasion of Mother's Day to salute the charismatic diva in her.
Your love and care is the best gift for your loving mother. You don't have to strive hard to win her heart and lose your sleep thinking about the perfect gifts for her on Mother's Day. Wrap the gifts with the purity of love and make your mom feel special on this reverential occasion.