Top 5 Flowers to send on Mother's Day to India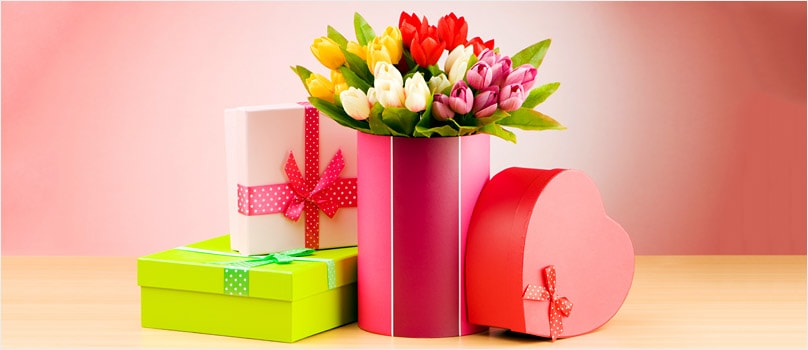 For every child their mother is special and holds a big place on this heart, for everything a mother does for their child it is impossible to revert her back but the only way and the only thing she would also want is you showering her with lots of love and regards. You can make your mother feel special any day and any time but on a truly special and important day like Mother's Day it feels great to make her happy. And the most perfect gift to send to her on this day will be fresh and blooming Flowers Arrangement, there are top 5 flowers that has a meaning when you send to your mom on Mother's Day.
Gerberas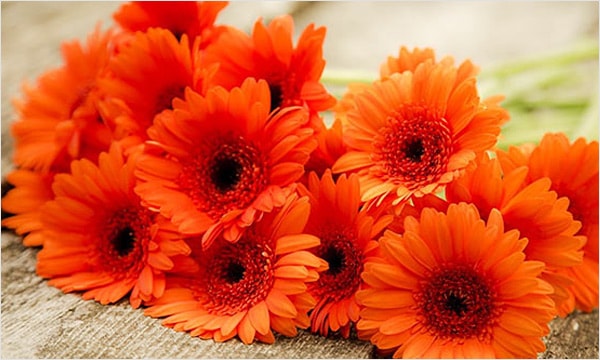 The gerberas flowers are a symbol of happiness and joy and on a celebratory occasion of Mother's Day this gerberas flowers are the best to add joy and make your mother happy. You can choose the best gerberas flower arrangement for your mom and choose the colour she will love the most.
Click here to see Gerberas arrangement
Roses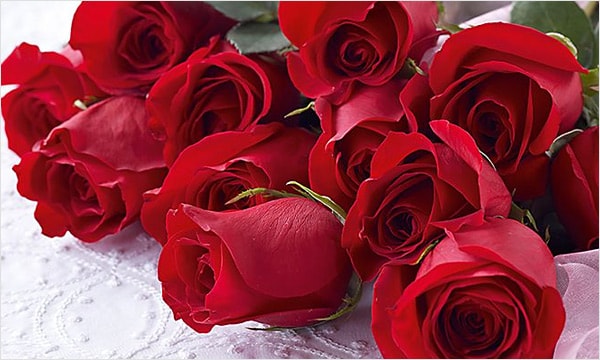 Roses are perfect for any occasion and also goes perfectly well on Mother's Day, you can choose the fresh roses of different colours and send it to your mom in India. Rose symbolises love and versatility and so it is a beautiful flower gift for your beloved mom.
Click here to see Roses arrangement
Lilies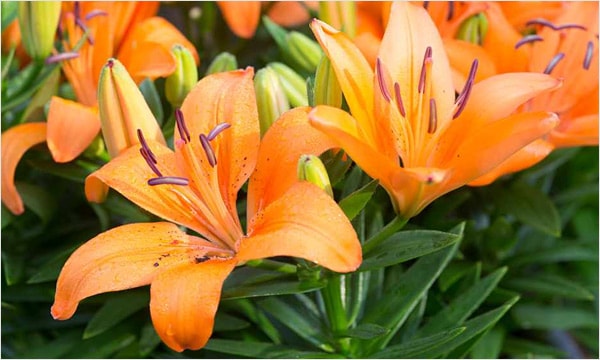 As we all know that Lilies are expressive and big flowers and with this flower arrangement you can tell your mother how much she is valued as these are premium quality flowers. Send lilies flowers arrangement keeping in mind your mother's favourite colour.
Click here to see Lilies arrangement
Carnations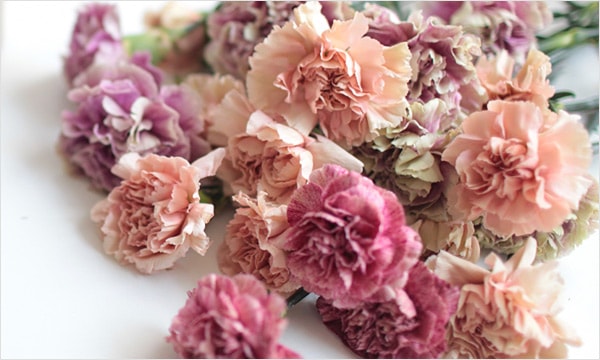 Carnations are the most traditional flowers associated with the symbolic day of Mother's Day, and white carnations are said to be truly express your love towards your mom. But carnations are now found in different bright hues and you can give it to your mother to let her know how much you love her.
Click here to see Carnations arrangement
Orchid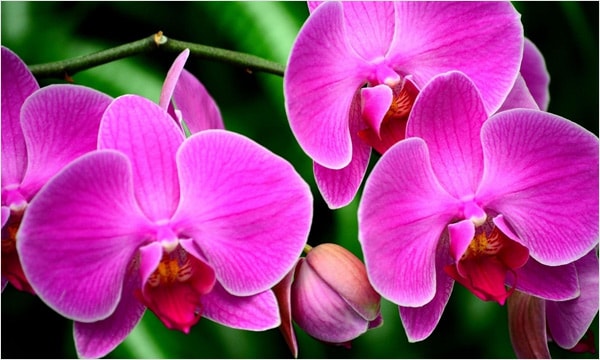 The most exotic flowers in the world are Orchids and on the occasion of Mother's Day you can send these premium flowers to your trendy mom, who love big, expressive and stylish things. She will surely love a beautiful orchid arrangement and celebrate the occasion of Mother's Day.
Click here to see Orchid arrangement
We hope with our suggestions you will be able to choose the right flowers for your mom and enjoy the occasion of Mother's Day.