Tips to pick the perfect mother's day gift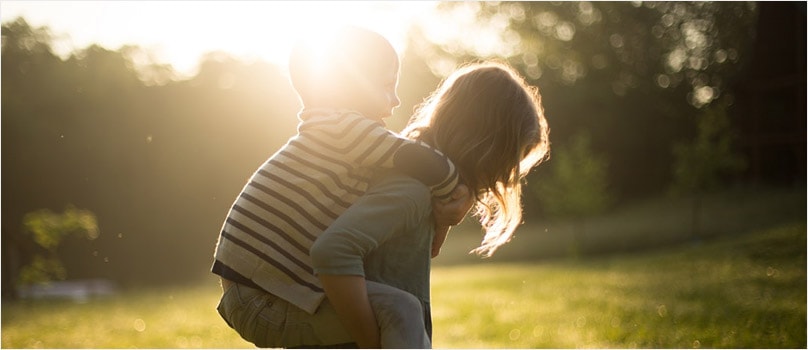 Mother's day is an important occasion in our lives. Mothers make us what we are today, and what will we become in future. A child is considered by far the greatest gift for his/her parents, especially the mother. The child sees the world through the eyes of his mother and perceives the world as his mother introduces it to him. A child finds heaven in his mother's lap, an unparalleled joy in his mother's laugh. A child finds a guardian and a best friend in his mother. GiftstoIndia24x7.com salutes this spirit of relationships by launching a range of gifts to India for gifting to one's mother in India. A mother is no doubt, an epitome of love and care in this world.
Love is an emotion that is best manifested by a mother's love to her child. From right since the inception, to the child's first steps, from his going to school and doing his homework, to removing his shoes when he comes late from classes, a mother's devotion towards her child is impeccable. There are a number of festivals in India that celebrates the spirit of motherhood. Mother's day is fairly a new phenomenon in India. Originally conceptualized in the United States of America by Anna Jarvis, this festival has swiftly caught on with the Indian culture. So, other than the popular Indian festivals like Durga Puja, Navratri, we now have Mother's day. A range of mother's day gifts to India are made available throughout the shops. Those outside India send mother's day gifts to India to their loved ones.
Now-a-days many loved ones are leaving for foreign shores owing to career related pressure. They are, as a result, missing out on important occasions. Mother's day is an important festival when one gets a chance to thank his mother for all the troubles she has undertaken for him. With us, one can send gifts to India to their loved ones to make them smile. The gifts range from sarees to make her feel happy to watches that would signify all the tenderness with which she has nurtured her child. Sending her a gift hamper is also a good idea when you can't be sure about a particular item as a gift. GiftstoIndia24x7.com helps you send that perfect gift to India to your mother and make her life a bit more happier when you are not around.
We provide you with wonderful mother's day gift ideas. Mothers deserve the special and so gifting them such special gifts through us is always a wonderful option. When you send a gift to India, you must know that sending gift to your mother will not only bring that smile on her face, she will be proud to think that no matter what you do, you will always have time for your loving mother. Serenades is also a wonderful option. When you gift a serenade to your loving mother, you will brighten up the days leading up to the eve of Mother's day. A hand written note will reassure your love, care and respect for her. Thus, send gifts to India on Mother's day, and pamper your dear mother to the fullest.