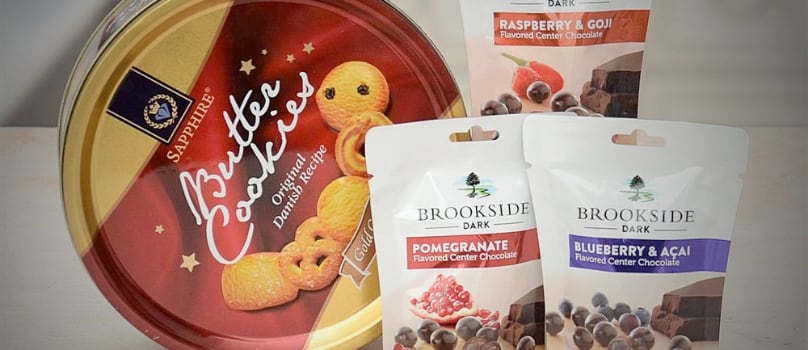 Thanksgiving Day is a special time to thank your parents, your family members and all those who are responsible to give you a good harvest, the year round so that you are well fed with a sound health. This time of the year is perfect for thanking all those who matter and what better way to do it other than sending gifts to India to your loved ones and making a silent prayer for all those whom you can't reach upto. Amongst various Thanksgiving day gift ideas, exclusive Thanksgiving hampers are a best way to thank your dear ones with many gifts together. Let us check out some of them.
The unique celebration is a unique combo of a tall basket of 50 red and yellow roses, and a finger-licking half kilo of Black forest cake. Convey your love to your dear ones through this delightful gift to make the occasion a truly memorable one.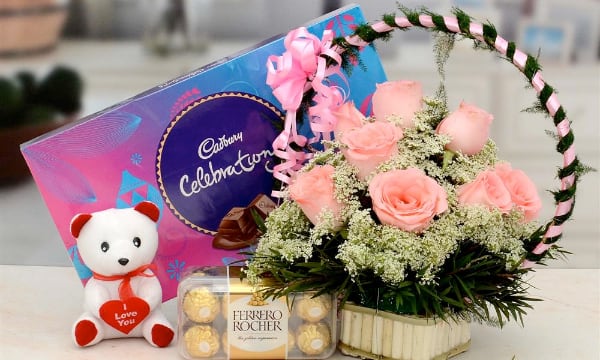 The Exotic Basket will enthrall your dear ones in India. This basket contains of different kinds of seasonal fruits, red carnations, and Garden Croton flowers arranged beautifully in a basket. This gift is perfect for giving your family on this occasion and is sure to make them very happy.
Incase you wanted to gift something offbeat and exclusive on this Thanksgiving to your friends then gift them these deodorant hamper from Garnier. This hamper contains one Garnier Mineral Extreme Cool deodorant for gents and one Mineral Extra Care for ladies.
On this Thanksgiving Day you can make extra effort to please your loved ones in India. Send gifts to India from USA with the help of this premier gifting portal and never again miss an opportunity to make your loved ones feel special on their special day or on any important festival. We help spread smiles across continents.