Send Summer Special Gifts to India from Australia
Summer is the time when people love to attend summer camps, go swimming to cool off, drink plenty of juices and cool drinks and have lots of ice cream to feel refreshed. And it is also the time when there are lots of celebrations going on. So this is a good time to send gifts to your loved ones. While deciding on the gifts in summer, one must keep a few things in mind. After all gifts reflect your love, care and concern for your near and dear ones and all those you care about. So why not convey your gratitude and affection by sending gifts to India from Australia or other countries and being a little caring towards your loved ones?



Gifts that have a rejuvenating, breezy and cool effect, are welcome during the summer. Summer in India is very hot and it is that time of the year when people love to indulge in loads of health drinks and cold drinks to keep afresh. But since packed cold drinks are not good for health, you can send fresh fruits and show how much you care for the health of your loved ones. Mangoes and litchis being the fruits of the season, it is best to gift your near and dear ones a box full of mixed fruits or ripe mangoes. GiftstoIndia24x7.com, the leading online gifting portal has brought ripe Alphonso Mangoes for you to select from. These fresh, lovely fruits will be delivered not only on time but also in perfect condition to your near and dear ones in India. So go ahead and feel free to choose from a wide variety of juicy fruits.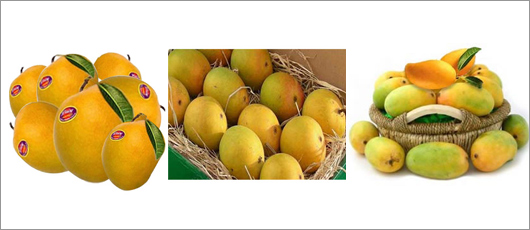 You can have the basket stuffed with various juicy fruits along with a tetra pack of Tropicana juice or a box of Danish cookies. You can also send dry fruits along with the fresh juicy fruits. The colorful sight of pineapples, bananas, guavas, strawberries, cherries, mangoes, delightful grapes, pomegranates, green apples and kiwis – all packed in one single basket will definitely make your loved ones jump up with joy, this summer. Summer special hampers also consist of dry fruits and candies made out of mango pulp. Send birthday gifts to India and surprise your loved ones with this astonishing assortment of dry fruits and mango candies. A platter of crunchy dry fruits along with fresh, juicy fruits, definitely makes for a delightful hamper



You can also consider gifting cool, breezy ethnic or western apparels made out of cotton fabric. A good way to beat the summer heat is to be dressed in comfortable outfits. So when you plan to send online gifts to India, you can select a summer friendly attire or send gift vouchers to your loved ones to allow them to buy the outfits for themselves. Apparels for both men and women are available online in the summer collection. There is a wide collection of Sarees, Kurta pyjama, Kurtis and Salwars - all under the same roof, to offer you a remarkable shopping experience.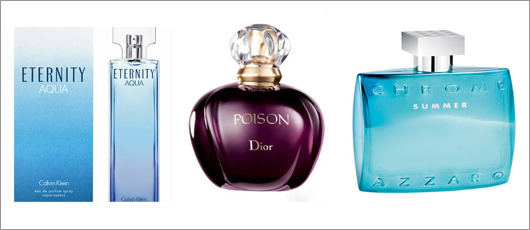 You can team the cotton apparels along with matching accessories like sunglasses and watches. Select amazing sunglasses from Fastrack or Ray Ban and send birthday gifts to India from Australia or other countries. Sunglass would be an extremely beautiful accessory for both the stylish people as well as for the "not-so-stylish" peoples who have to venture out of their houses in the blazing summer sun. Biker sunglasses and cool aviators are in vogue right now. Take your pick from brown, black, blue or grey glasses.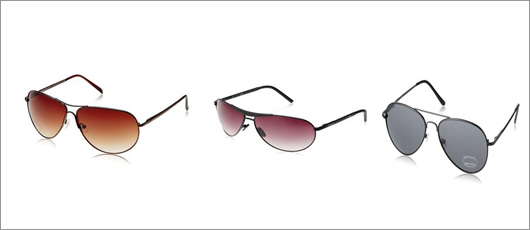 With the help of the online services offered by online gifting portals like GiftstoIndia24x7.com, the distance between countries have been bridged and sending gifts to India from Australia or any other foreign countries, is no big deal. So be it birthdays, weddings, anniversaries or any other joyous occasion, send online gifts to India this summer and bring smiles on the faces of your loved ones.