Bringing Smiles On the Face Of Little Ones
It is said that 'giving is better than receiving'. Shaant Infosystems Pvt. Ltd., the parent company of GiftstoIndia24x7.com made a very generous and heartfelt offering, ahead of this festive season to the Non - Government Organisation, The Hope Foundation. The employees of GiftstoIndia24x7.com and its parent company generously donated many sets of clothes - both old and new to the underprivileged children of The Hope Foundation. And when something is given out of a pure sense of duty and heartfelt love for the objective, then the whole offering becomes all the more sanctimonious.

The Hope Foundation is a registered charity working with street and slum children in Kolkata, India. It was set up in 1999 in Ireland to help restore basic human rights to the street children in Kolkata. Hope has a branch in United Kingdom, where it raises awareness and funds for children. It accepts donations to make the lives of the deprived children in Kolkata better. Their mission and aim is to promote the protection of street and slum children primarily in Kolkata, amongst the most underprivileged in India, to promote immediate and lasting change in their lives. It has the vision of a world where 'It should never hurt to be a child'.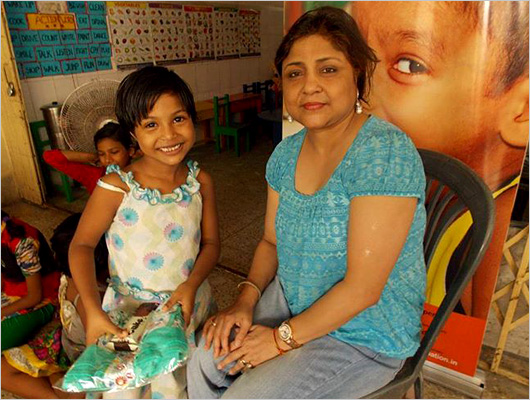 In the 1st week of October, 2016, GiftstoIndia24x7.com collected old and new clothes from all of it's employees, office staff and owners. The clothes offered were all in good condition and wearable. They were washed, ironed and checked to make sure that they were not torn or ripped. Every cloth/dress was checked individually. After all the dresses were checked, they were packed carefully in separate packages. Then these packages were donated the Panditiya place, Ballygunge branch of the Hope Foundation.

The Director Of the Hope Foundation, Kolkata, Geeta Venkadakrishnan, presented Shaant Infosystems Pvt. Ltd. with a letter of appreciation, acknowledging the token of offering provided by GiftstoIndia24x7.com.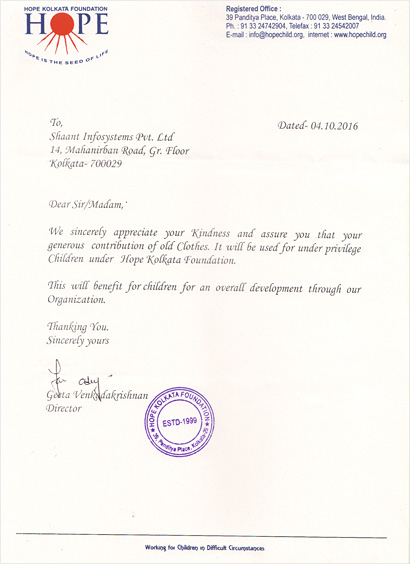 GiftstoIndia24x7.com offers many products which would be ideal to provide as donation or offering to the less privileged. You can send online gifts to India from USA with the help of this premier online shopping portal. Gifts like chocolates, flowers, sweets, cakes, fruits etc. provide a healthy benefit to all those who require fooding and clothing above everything else.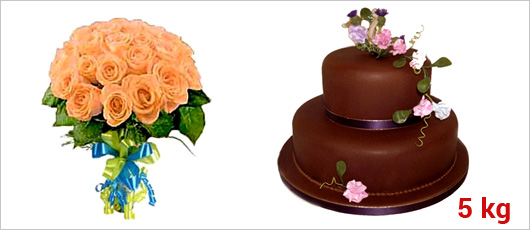 The employees of this Organisation, who took the initiative, said that,"We as being the privileged part of the society should always strive to conduct deeds which can uplift the lives of those who are unlucky to be underprivileged and are deprived of even the basic amenities of life. We here at Shaant Infosystems and GiftstoIndia24x7.com have tried to do our bit in a small way to help the children in parley with Hope Foundation. We also provide many such products, which our clients worldwide can also send as donations to the underprivileged."