Send online Rakhi Return Gifts across India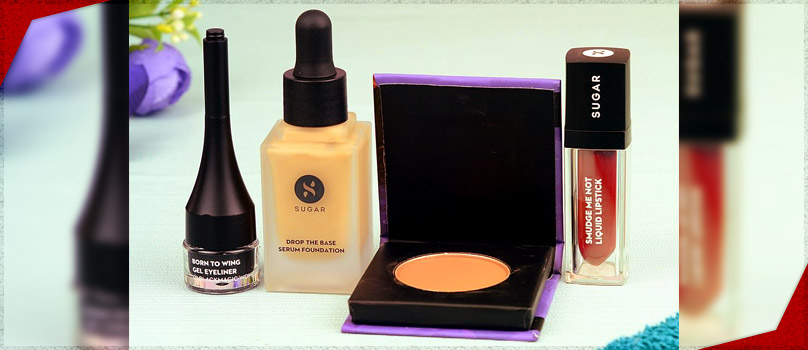 All the festivals in India are the celebration of togetherness and like all of them, Rakhi is also one such prominent festival. This beautiful festival focuses on the bond between a brother and his sister. The festival takes place on the day of the full moon in the 'Sravan' month of the Hindu calender. Brothers and sisters eagerly look forward to this day as it is a welcome deviation from the mundane lives. It is a fun filled day for the entire family, with family outings on the itinerary of many. If you are away from your brothers, sisters, or family members and you want to connect with them, then wait no more. We will help you send Rakhi gifts to India online. The gifts will surely make your loved ones remember you on this auspicious day.
Rakhi is a festival that is as old as the Indian culture. There are historical evidences of Rakhi gifts. When Rani Karmavati sent a Rakhi to emperor Humayan to protect her kingdom, he returned the love, honour and respect of Rakhi by riding to her rescue. In the Mahabharata, the epic Indian novel, Lord Krishna returned the honour of Rakhi by divinely elongating Draupadi's saree, thus foiling Kauravas' attempt to robe her off her dignity. So, we see a hidden underlying message - the message of returning sister's love and protecting her all throughout one's life. The tradition follows to this day even. When the sister ties a rakhi around the wrist of her brother, the brother must return his love by gifting his sister something. There in lies the concept of Rakhi return gifts. GiftstoIndia24x7.com has launched an entirely new range of Rakhi return gifts which one can send to one's dear sister in India. The rakhi return gifts will surely impress your dear sister. The rakhi return gifts are for all of those who have received a rakhi from their dear sisters in India and are looking for ways to say thanks to them in style. The exhaustive range will surely make your dear sister love you all the more.
Making your sister happy on the auspicious occasion of Rakhi is an important duty on the behalf of you as a brother. There are host of Rakhi return gifts that have been created to cater to the Rakhsa Bandhan festivities. The rakhi gifts such as chocolates will surely make your sister love you all the more. Cosmetics, Jewelleries and Gift vouchers will surely entice her. Kitchenware, perfumes from the leading brands will surely impress her. Purses, Salwar suits and Sarees are the all time greatest rakhi return gifts. You can also send watches to your dear ones as rakhi gifts to India. These Rakhi gifts will surely make your sister happy on the eve of the festival, erasing the barriers of distances and spaces.
If you are a sister who is living away from your dear brother, then you can now send rakhi to India through us, safely and securely. The rakhis such as diamond and gold rakhis, pearl rakhis, silver rakhis and many more will surely make your brother jump with joy. The exclusive Rakhis will surely impress your dear one in India. When you send rakhi to India, you will surely make the moment special for your dear ones. Send Rakhi Gifts for sisters to India and make this Rakhi a memorable event.