Surprise your Mom with Personalized Gifts on Mother's Day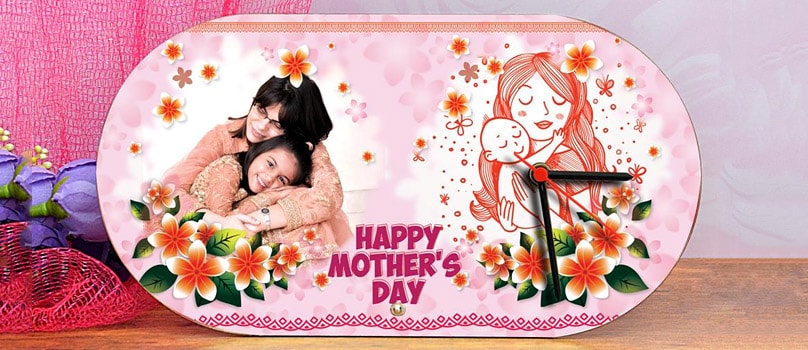 Mother's Day celebrates the sacred and pure bond that exists between a mother and her child. This day is celebrated all around the globe as it is a very important relation in all cultures and societies. The day celebrates and acknowledges all the sacrifices that a mother makes and all the love that she bestows on her children. Thus this is a very important occasion for all people as everyone wants to make it an extra special day for their mothers. However, as people are shifting to different places due to work or other reasons, it is becoming increasingly difficult to celebrate important events together.

So if you are also a victim of this situation then you must try to make this a special day in a different manner. You can easily send online gifts from this reliable online gift store for your dear mother in India. You can find many interesting Mother's Day giftsto India here along with many unique options. The personalised gifts to India on mothers day that are available here will be surely loved by her as they are a very unique way of showing your affection. This is a very outstanding way of surprising her on this special occasion and making this day grand.
Photo Gifts
These include gifts that can contain a photo of your mother along with other loved ones and also you. Here you can find a number of items like photo frames, pillows, bottles, calendars, rock photos, cushions and many others. The Revolving Photo Stand is heart shaped and red in colour with a flat stand for placing it conveniently. There several large and small compartments here that can hold images of your dear mother. The Pink Personalized Teddy Bear is a fluffy teddy bear that is baby pink in colour and very cute and cuddly. The furry teddy is wearing a white vest on the front of which you can place a photo of your mother.
Photo Keychains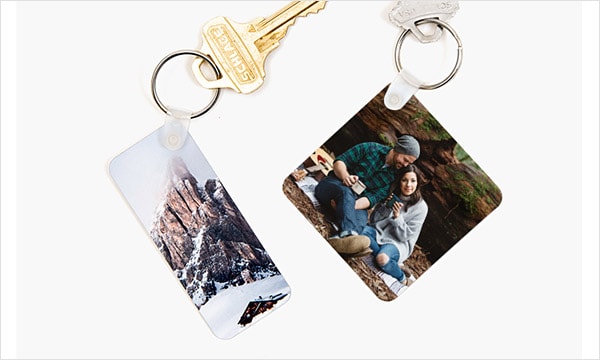 Personalised keychains are a very useful yet pretty gift that your mother can make use of in her day to day life. These keyrings are available in various shapes like diamond, star, oval, heart and rectangular. The Trendy Rectangular Keychain has a rectangular shape with a metallic ring attached to it. There is a black border all around the frame inside which you can place an image of your beloved mom. The Heart Shaped Keychain has a heart shape with a metallic ring attached to it. The keyring itself is also metallic and an image of your lovely mother can be easily placed inside it.
Photo Mugs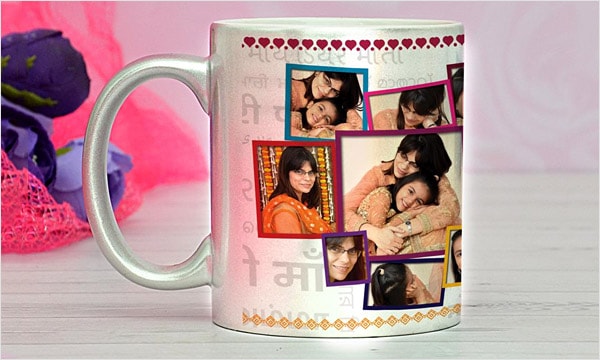 You can send personalised mugs for your dear mother that are one of the most widely personalised gifts. Mugs of different colours are available here as well as special ones like unbreakable mugs and magic mugs. The Magic Mug Black is a colour changing mug with a black handle and white inner wall with a place for the image. This mug changes its colour when it is filled with hot liquid and the personalised image and message can be seen only then. The Unbreakable 2 Tone Mug Green is white in colour with a white handle and a green inner wall. The mug is unbreakable and thus can be used on a daily basis with the image of your mom on the outer wall.
You can also send cakes to India along with these lovely gifts that will surely make your mother glad. Gifts for other occasions and festivals can be found here and you can also send birthday gifts to India. There is also an option of sending gifts to India same day delivery which you can avail of if you are late in sending out gifts.