Diwali, the festival of lights, is the grandest celebration observed in India. This auspicious occasion is celebrated by all people across India irrespective of religion, culture, customs and location with great excitement and fervour. Diwali signifies the victory of good over evil and the initiation of the light of spirituality in our souls and lives. The word Diwali is derived from the Sanskrit word 'Deepavali' which means 'rows of light' and hence this festival is celebrated by lighting diyas, candles, lamps and burning crackers.
Diwali has evolved to be a symbol of togetherness and merriment. Family gatherings, meeting with friends and relatives are also associated with this festival. Exchanging gifts are also an integral part of this festival. Presenting gifts to your loved ones strengthen the bonds of love and affection and it gives a lot of joy to your loved ones. Traditional Diwali gifts comprise of Sweets, Dry Fruits, Puja Thalis, Diyas, Candles, Rangolis, Home Decor, Door hangings and Wall hangings.
New Age Gifting Ideas
However, if you are staying abroad and want to give delirious joy to your tech-savvy loved youngsters in India, then you can entice them by sending new age gifts. Here are some new age Diwali gifting trends for your loved ones.
Digital Camera
Digital cameras can be a great gifting option this Diwali. These compact and stylish cameras will be loved by your dear ones in India. Your loved ones will be able to capture the Diwali lighted scenario in India and keep the memories alive for years to come.
iPod
This line of portable media players designed and marketed by Apple can also serve as external storage devices. Music, pictures, videos, games, contact information, e-mail settings, web bookmarks, calendars can be transferred from the computer supporting the software provided. Wi-fi connectivity and high definition video recording features of these gadgets will surely win appreciation of your tech savvy loved ones.
Mobile Phones
Gifts are a great medium to bring people closer and deepen the bonds of love and affection. What can be better than gifting mobile handsets to your dear ones in India when bringing them closer to you is the aim? Choose and send from the wide range of smartphones and always stay in touch with your dear ones in India.
Webcam
Bring your loved ones in India closer to you by gifting them computer accessories like Webcam. Equipped with latest technologies, your gifted webcam will provide an opportunity to both the sender and the receiver to see each other in lifelike detail. Your loved ones in India will highly appreciate this gift as they would be able to see you whenever they miss you.
Digital Photo Frames
Digital Photo Frames can be an ideal new age gifting option for your loved ones in India where they can store their treasurable moments and keep them alive all the year round. Choose and gift them digital photo frames and give them the opportunity to lock their favourite Diwali moment.
Mobile Accessories
You can send stylish Bluetooth devices and hi-tech Headphones to your loved ones in India. You will surely win their hearts and appreciation. With these multi-tasking devices, you don't have to choose between listening to music and talking on the phone. Mobile accessories can be a great gift because of their functionality.
Watches
Watches can be a gifting option which you can opt for your loved ones in India. Watches make a wonderful gift because of their beauty, functionality and lifetime durability. Choose and send from the different stylish models of well known brands and astound your dearies in India.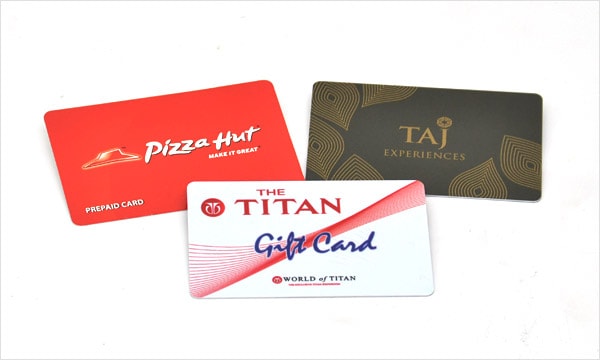 Gift vouchers are an impressive way to elate your loved ones where you have the opportunity to choose from the wide range of vouchers that are affordable to you. The recipient would be able to gladly have them redeemed as per their choice and convenience. Gift vouchers are gaining fast popularity as the latest gifting trend. Try out this gifting option this Diwali and send exclusive gift vouchers to India.

Make this Diwali special for your loved ones with new age gifts. You can also add a traditional touch to your new age gifts by teaming them up with traditional items. Giftstoindia24x7.com ensures you a cherishable gifting experience through safe and timely delivery of your gifts.