Exclusive Home decor and Kitchenware Items For Mother's Day
Mother's day is celebrated to honor and express gratitude to all mothers. Our mother who takes care of us with her unconditional love and warmth, deserves something special and memorable on Mother's Day. Make your mother smile and fall in love with the happy moments of the day by gifting her something very special on Mother's Day. You can pamper your mother by gifting her impressive Mother's Day gift articles. If you are staying away from your mother, you can always take assistance of online gifting portal to send exclusive gifts and make her day memorable by adding special attraction to the Mother's Day celebration. GiftstoIndia24x7.com is one of the preferable e-gifting store to send gifts to India to your dear ones on any occasion. There are wide assortment of gift items showcased in the site. The gifts are segregated into different sections to help you in the searching process. You just need to look through the site to have an idea of the gifts available herein.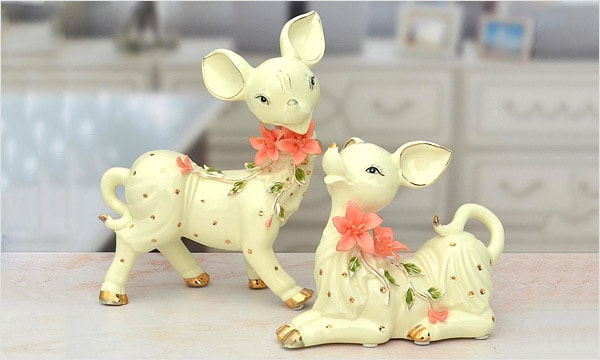 Before you select a gift for your mother this Mother's Day, you must know when is Mother's Day. In the Mother's Day gifts section of GiftstoIndia24x7.com, you can avail items such as dry fruits, cosmetics, apparels, jewelleries, watches and lot more. GiftstoIndia24x7.com has been serving the global Indians in delivering gifts to their loved ones since over a decade. Wherever you are settled you can send gifts to India availing the service of the portal. You can be sure that your gift to India will be delivered right at the time of festivity adding special charm to the occasion. Celebrate Mother's day by gifting her some alluring gifts through GiftstoIndia24x7.com. Or you can plan a surprise party for your mother by inviting close relatives and friends. Food is the most important part of the party. Menu should be of your mom's choice. A special mother's day cake is a must on the party's food list. If possible prepare food at home or get it arranged from a good restaurant. You can also send handmade greetings card coupled with your gifts to add a personal touch to the gift. It may be difficult to select gifts for your mother, but home furnishings and accessories can be the perfect choice. You can select from plethora of home decor items to send as gifts to your mom. From traditional to contemporary accessories, there are a variety of home decors to choose from and will surely reflect your mother's taste. From beautiful flower vases to elegant showpieces, attractive decorative to unique wall hangings, all you will avail herein. You can also couple these attractive home decors with flowers or chocolates on mothers day to India to give your gift a unique touch. Your mother will be ecstatic to receive Home decors as gifts on Mother's day. In the category of Home Decors you can also avail exclusive curtains and bed cover with floral motifs, designer patchworks with intricate designs on them. Thus Send Home Decor to your mother on this special occasion and make the day more joyous and colorful.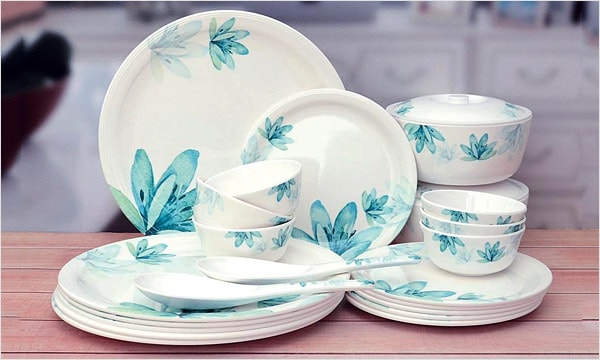 For your mother who loves to try new recipes every other day, the idea of gifting kitchenware on Mother's Day is a perfect idea. Your mother will be thrilled to receive kitchenware items as gifts on this very day if she loves cooking. She will also remember the day for years together. You will get some kitchenware items from recognized brands such as Prestige, Omega, Hawkins, etc in our site which will certainly make her feel delighted. Send Kitchenware items this Mother's Day and convey your love and innermost thoughts to her. If you are trying to get something unique, then you can send some special recipe books to your mother. She will get new ideas to make something delicious. We, at GiftstoIndia24x7.com, are well aware that with your Mother's day gifts, you are also sending your precious love and emotions through us. Thus, even if you are miles apart, send gifts to your mother and make her feel your presence.