Send Jewellery, Watches and Cosmetics for your dear Mom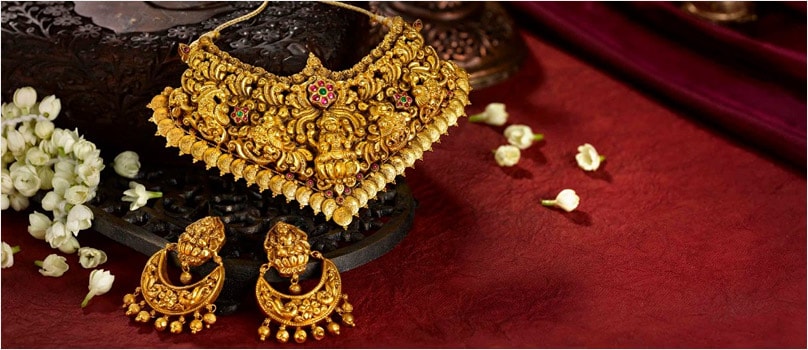 A mother is the most special person in one's life. If you want to show your unconditional love and affection to your mother then celebrate this year's Mother's Day with your mother in the grandest way possible. Mother's Day is regarded as the day when the whole world irrespective of caste, religion and creed celebrate the spirit of motherhood. On this day, you can shower her with gifts, prepare dishes for her and also take her out for a sumptuous meal at her favorite restaurant. However, if you are staying outside, you can take the help of various e-gifting portals to send gifts to India to your mother on Mother's Day.
Among the different e-gifting portals, GiftstoIndia24x7.com is the most popular one. Our website is always stocked with latest gifts for every festivals and occasions. Holi, Diwali and Rakhi are some of the festivals for which you can find plenty of gifts in our website. On the other, if you want to send gifts to India on occasions like Mother's Day, Birthday, Anniversaries and more, you can browse through our site. GiftstoIndia24x7.com comes with the added advantage of sending gifts to India from US along with various other countries of the world.
In the section of Mother's Day gifts, you will come across a multitude variety of gifts. Luscious chocolates, crunchy dry fruits, fresh fruits, mouthwatering cakes, lip-smacking sweets are the edible items that are offered in our website as Mother's Day Gifts. You can also go for the extraordinary serenades and mugs which come with the option of customization.
If you want to give something to your mother which she can treasure throughout her life, then the best pick certainly is jewellery. It is a known fact that women are fond of jewellery, so when you want to send Mother' Day gifts to India, send her from our amazing collection. The category of Jewellery for Mother has been divided into Mother' Day Special, Gold Jewellery, Gold Plated Jewellery, Fashion Jewellery, Pearl Jewellery and Diamond Jewellery. A spellbinding collection of jewellery which comes with immaculate designs and intricate details are displayed in our website. Since the jeweleries are classified under various groups, you can go for the type preferred by your mother the most. So, if your mother has weakness for pearl jewellery, you can go for 'Gorgeous Pearl Sets', 'Rani Har' and more.
Women, irrespective of age, love pampering themselves. If you want your mother to pamper herself, then send Mother's Day gifts to India in the form of cosmetics. Coming from different internationally reputed brands, our collection of beauty products are extremely popular and widely appreciated. Loreal, Garnier, Ponds and Lakme are some of the well-known companies whose products are available in our website. There is a separate category, named, 'Best Pick', which has a combination of beauty products of various companies. Here, you can even get products coming from one of the beauty product biggies, Olay.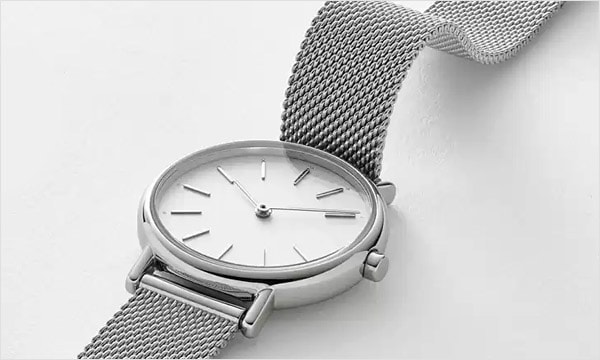 Be it any occasion watches are the best gift as there can be nothing as sophisticated and stylish as watches. In our website, GiftstoIndia24x7.com, for the occasion of Mother's Day, we are offering an exquisite range of watches coming from leading brands. You can choose watches for your mother from Titan to Timex, Fastrack and many more. If your mother loves funky and sporty watches, then Fastrack watches will be your best bet. Regarded as timeless gifts, you can send watches from this section and be sure of the fact that you mother will be overtly happy.
In case, you face any kinds of problems while sending jewellery, watches and cosmetics on Mother's Day to India, you can either call or chat with our customer care executives, who are available 24x7. GiftstoIndia24x7.com has been helping its clients to send gifts from various parts of the world on numerous festivals as well as occasions. Make the celebration of Mother's Day special and make your mother feel proud of you by sending gifts from our website.