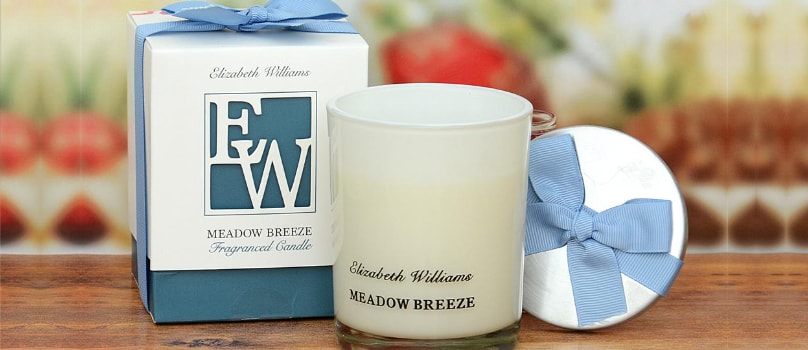 Rakhi is the most popular Indian festival which celebrates the chaste bond of love between a brother and a sister. On the special occasion of Raksha Bandhan, we not only celebrate with our own brothers and sisters but also their spouses who are like our own siblings as well. Many of us are separated from them due to various reasons for work or for travel purposes. It takes only a few clicks to send Rakhi to India on the auspicious occasion of Raksha Bandhan through giftstoIndia24x7.com.
You can bring smile on the face of your Bhaiya and Bhabhi even if you are far away from them. Send online Rakhi and Lumba set along with other amazing gift items with a reliable online gifting store to cherish your Bhaiya and Bhabhi on this auspicious occasion. After all, distance should not stop you and your loved ones from celebrating Rakhi just like any other year. You can choose from a wide range of home decor items and wall hangings as Rakhi gifts for your Bhaiya and Bhabhi.
Flower Vases
Spruce up the decor of the homes of your Bhaiya and Bhabhi with a flower vase on the auspicious occasion of Raksha Bandhan. Flower vases come in various shapes and sizes with numerous kinds of decorations like motifs, embossed images and carvings. A Love Swan couple vase is perfect for couples with an elegant design and a great combination of colors. You can also opt for a Red and Blue Flower vase set which contains two vases that complement each other aesthetically.
Kitchenware and Tableware
Your Bhaiya and Bhabhi have prepared countless delicious meals for you and it's time to give something back to them. You can opt for kitchen and tableware. Gifting a beautifully designed table cover will add heaps of beauty and elegance to their dining table and make meals even more enjoyable and colorful. If the interiors of their home have a vintage theme you can't go wrong with a regal table cover that oozes class and an old world feel.
Luxury Bed Linen
The bedroom is where you Bhaiya and Bhabhi find rest after a hard day's work and a luxurious linen bed sheet with pillow cases will brighten up their bedroom easily and make them more comfortable. After all there's no better occasion to beautify their lives with meaningful gifts than Raksha Bandhan. Be it a yellow colored bed sheet with floral prints and rose motifs or an orange colored bed sheet with multi colored stripes and love printed all over; you can't go wrong with either.
Photo Frame
You have had numerous beautiful moments with your Bhaiya and Bhabhi; Raksha Bandhan is the best occasion to make those beautiful moments timeless with a photo frame. A wonderful photo frame is one of the best idea to make your bhaiya and bhabhi feel special and happy on this Rakhi. An exquisite photo frame can add elegance to their home.
Show Pieces
You can enchant the ambience of the home of your Bhaiya and Bhabhi with a stunning statuette or a compact showpiece. A Kundan marble Ganesha with chowki makes an excellent gift for your Bhaiya and Bhabhi and adds to their collection of worshipped deities. If you want to wish them good luck you can choose a crystal tortoise which is a symbol of good luck and hope.
Wall Hangings
An elegant wall hanging adds to the interiors of the house and also brings the blessings of the Almighty. Teaming them up with dry fruits and chocolates creates a perfect Raksha Bandhan for them. A Lord Ganesha Wall Hanging can bring a presence of strength and wisdom to the home while a Sumptuous Laughing Buddha is said to bring good luck to families.
Our Bhaiya and Bhabhi are both integral parts of our lives and are always by our side. It is very important that we pay our respect to them and do our part to make their lives brighter on Raksha Bandhan.