Send Gifts to Your Mom within 24 Hours with Same Day Service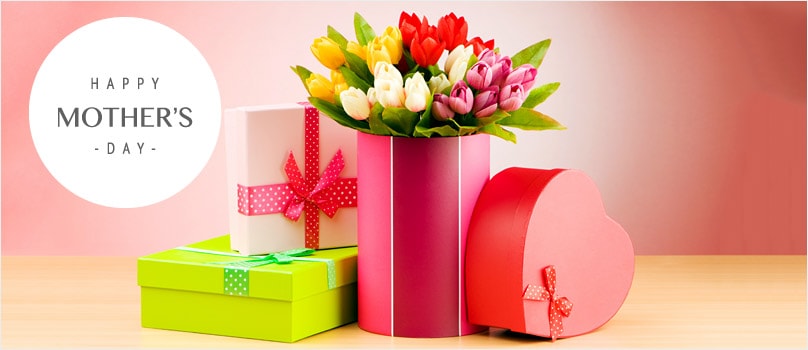 When you are sending gifts to India for someone special like your mother, you would certainly want to send in the least time possible. In other words, if you can send gifts to India within 24 hours of placing the order, then probably you would be the happiest. Out of huge list of online gifting portals that help to send gifts to India, GiftstoIndia24x7.com comes with the advantage of delivering gifts on the same day of placing the order. If you want to send Mother's Day Gifts to India with same day delivery service you can certainly take the help of GiftstoIndia24x7.com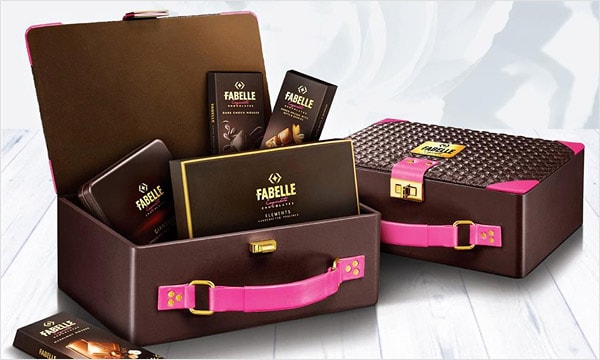 The express delivery service is one of the most unique features of our website GiftstoIndia24x7.com. You can send gifts to India on Mother's Day with same day delivery service, which will deliver gifts within 24 hours of placing the order. This added advantage of GiftstoIndia24x7.com certainly gives an edge over the other various online stores. Our extremely efficient service of express delivery has made our website very popular among our worldwide clients.
For the occasion of Mother's Day, you certainly want to send something very special and that too taking the least time possible. In our website, there is a separate section, which is dedicated to the Express Delivery Service. In this section, you will get gifts ranging from cakes to chocolates, flowers, dry fruits and many more. In fact, with the help of this unique service of our website, you can even send sweets and gift hampers. You can send from these gifts to India from US and other numerous countries through our express delivery service on Mother's Day.
A mouthwatering variety of chocolates and cakes are offered in our website which you will be delivered within 24 hours of placing the order with our express delivery service. Starting from chocolate cakes to pineapple flavored cakes, black forest, vanilla and strawberry are offered in our website. On the other hand, the chocolates come from some reputed chocolatier brands like Ferrero Rocher and Cadbury's. All the products displayed in both the categories are priced at reasonable rates. Since flowers suit almost every occasion, choose from our spectacular assortment of fresh flowers from the category, 'Fresh Flowers'. If you want to send both cakes and flowers, you can choose from 'Flowers n Cakes' category.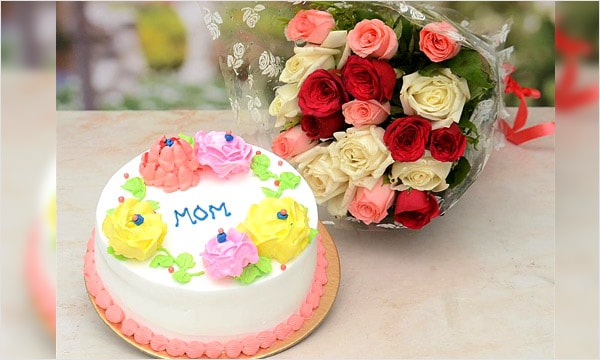 Gifts hampers can be the most special way of conveying your love and care for your mother on this special day of celebration of motherhood. Out of the various gift hampers stocked in our website, send the one, you think will be most appreciated by your mother. These unique hampers come with various combination of gifts like flowers, soft toys, cake and chocolate, flower, dry fruits and fruits and more. You can also send sweets as Mother's Day gifts through our website. Let your mother savour the delectable sweets offered by GiftstoIndia24x7.com. Apart from these, you can also send dry fruits and fresh fruits. With all these unique category of gifts, you can send Mother's Day gifts to India with same day delivery service to make a cherished celebration of this special day.
Over more than a decade, our website, GiftstoIndia24x7.com has been in the service of global Indians. Our website is largely dedicated to the NRIs and helps to send gifts to India on various occasions and festivals. Apart from keeping a very impressive stock of gifts, our website boasts of its wide network of delivery and a proficient customer care support. Our delivery network delivers gifts to the remotest places in India. On the other hand, our professional team of customer care executives is there to help you 24x7 if you face any problem regarding our service and products. If you want to send gifts for your mother on Mother's Day on the same day of placing the order, then go for our outstanding express delivery service.