Fulfill your gifting needs
The occasion of sending India gifts are never ending and endless. And on every occasion finding the right gift is really a tough job. Thus to fulfill all your gifting needs visit GiftstoIndia24x7.com which has the best options of both usual and unusual gifts. While selecting gifts for your loved ones we always tend to select the usual gifts of flowers and cakes which sometimes becomes tedious and boring. Thus to break the monotony you must choose different things to send gift to India. Let's check out some of the most different gifts which GiftstoIndia24x7.com has to offer.

Pens And Stationery : Pens and stationery items are an age old tradition. It conveys our warm wishes and signifies the true token of admiration for your dear one's success. On any celebrated occasion, send these delightful gifts to escalate the jollity
Sunglasses : Sunglasses are a protective eyewear, that people wear to protect their eyes from the sunlight, but they also serve as a stylish accessory. On the online gift store you will be able to find a variety of sunglasses for men and women. The sunglasses available in this section of our online store are of reputed brands and are very comfortable to wear.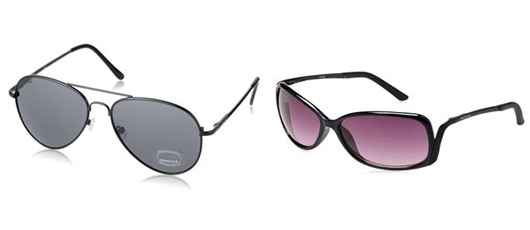 Spiritual Gifts to India : Divine Blessings Fill up your loved one's life with happiness and prosperity by sending the spiritual gifts to India on any holy occasion. These gifts will show how much you are concerned about that person not materialistically but spiritually. Bring home the auspicious idols and the Almighty will bestow his love on your near and dear ones in India. Express your love by sending gifts to India to your friends and family anytime.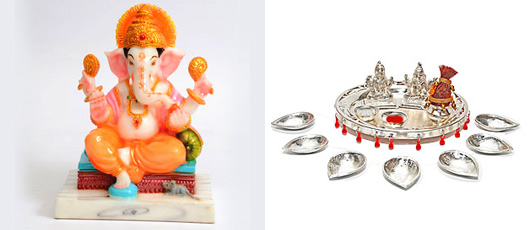 Watches to India : Watches are the most prominent accessory which accentuates the appearance. An elegant wristwatch complements the style, personality and the attitude. Elevate the joy of the delightful occasion by presenting an exquisite chronograph to your dear one. Select a gorgeous timepiece from this plethoric collection to convey your warm wishes and endearment.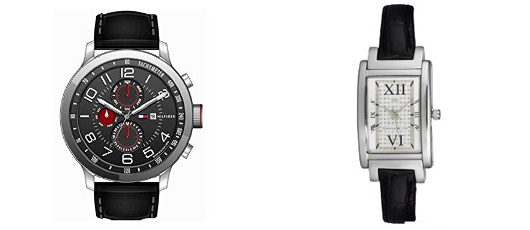 Soft Toys : Soft Love Gifts are the best way to show how much you love and care your near and dears who live miles away from you in India. Soft toys as gifts to India, will remind your friends and family about your childhood mischiefs. You can also greet your beloved every morning through these cute soft toys.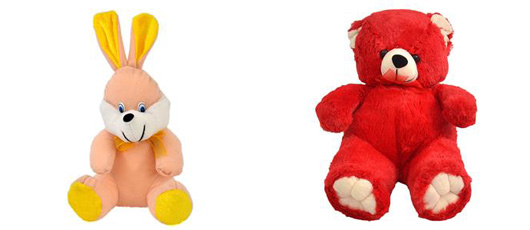 Mr Amit Desai, CEO of this organisation, says that, "Different gifting ideas always delight your loved ones. GiftstoIndia24x7.com offers to you various unique and amazing gifting ideas which will definitely amaze your dear ones in India. We here at GiftstoIndia24x7.com always strive to bring the best trends in gifting for our clients world wide."