Gift Vouchers as Corporate Gifts on New Year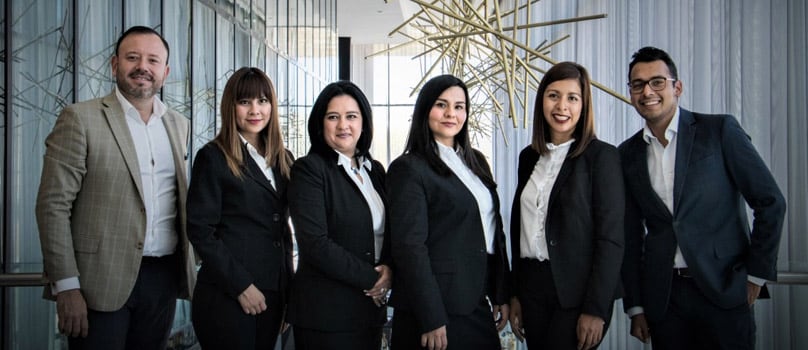 Running a company is no cakewalk. Though some people make it look effortless and simple, there are a number of layers to this endeavour. Of the many nuances that need to be taken care of, satisfying and keeping the people involved in the company happy is of great importance. The customers, partner companies and the employees complete the body of an organization. To keep these people motivated and connected to your organization you could send them a nice gift on special occasions and events.
A quick search on corporate gifts can take you to a gazillion of pages that talk about the probable gift items. But it is important to know what the purpose of giving corporate gifts are and how to select them.
Purpose of Corporate gifts
Corporate gifts serve a number of purposes. The objective of giving these gifts are many depending on who it is given to. Clients are sent such goodies as a relationship-building activity that will yield loyalty from them and strengthen the PR. Employees, as mentioned before, can be motivated better with such initiatives. They could be entitled to these gifts based on their performance records. The company could also send gifts for occasions such as birthdays, send wedding gift to India, promotions, retirement and others. New Year, Christmas, Thanksgiving and other such festivities also call for such gifts.
How to Choose Corporate Gifts?
The culture of gifting is different in different parts of the world. In the culturally rich oriental societies of China and Japan, it is mostly seen as a mark of respect. Again the uptight corporate honchos from the USA and UK do not usually appreciate gifts much. There are certain items that are approved as gifts like edibles, stationery among others. Giving anything valuable is often discouraged. Overdoing the gifting can also draw suspicion of bribery in some cases. Keeping these in mind, stationery items, chocolates to India and mugs are good and reasonable ideas for corporate gifts to India. They can both be gifted individually or as a hamper. But these gifts sometimes do not hold much value to the receiver. This is where sending gift card to India becomes one of the best things to gift.
Why choose Gift Vouchers as corporate gifts?
Freedom to Choose - Gift vouchers save you the trouble of finding an appreciable gift that fits both in size and taste for your client/employee/partners. It also gives them the freedom to choose what they like for a gift.
Variety - These vouchers are available in a mammoth variety. They can be used to purchase different goods as well as avail services. There are vouchers for shopping garments, electronics or even from stores that sell a number of categories of products. Services like dining, grooming and travel too have vouchers for them.
Easy Availability - Gift vouchers are easily available both online and offline. Our website has a loaded inventory of such gift vouchers as well.
Easy to Send - The gift vouchers are easily transportable due to its size and make. These can be sent over the post. You could also purchase e-vouchers which are further hassle-free as they can be shared through SMS and email.
Accountable - As gift vouchers can be bought and shared online, it is easier to keep a tab on it. They have fewer chances of being misplaced or misused.