Gift Vouchers: The Best Gift for Mothers Day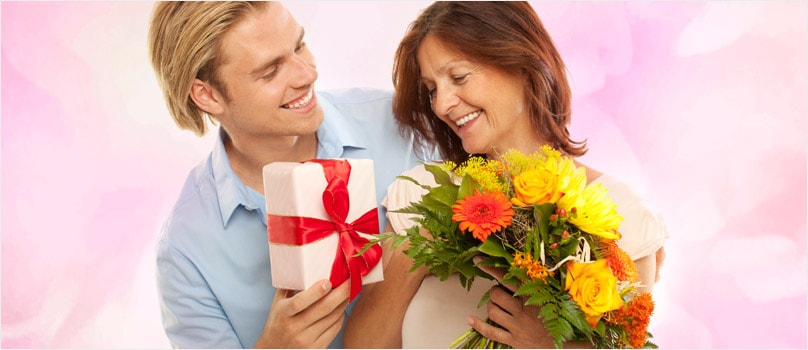 No matter how much heart and effort you put into buying the perfect gift, there is always scope of you buying something that your recipients might have just bought recently. What would be the point of gifting your mom a bottle of her favorite perfume if she has recently bought one for herself. This is where gift vouchers come in handy. They are a very useful gifting option which will allow the recipient to buy a gift of their choice.

While they may seem a little impersonal and lack as much effort on the part of the person buying the gifts, they have a good thing going for them as well. While your recipients can buy and pick stuff of their choice, you can always contribute to the gift by selecting the store or product type when picking up the voucher to gift. You can in this way guide your recipients to a new brand of clothing or a cuisine they might not have tried.

Since our childhood, our mom taught us to appreciate new things. We have been urged to try new things and learn to like at least some of them. It's the other way now. We can introduce our parents to all the new that is good. Try the amazing gift vouchers this time when you send gifts to India online. Mother's Day is just such a day to revere your mom and present an appropriate gift to express your profound and everlasting love and care. There is a wide variety of enticing vouchers available at this online store that you can consider for your India gifts.

Gift vouchers for fashion shopping at retail chain stores will be loved by her as all women like clothing gifts. But this gift option comes with an added challenge of size and fitting. Wouldn't it be great if your mom could actually try and feel comfortable in the dress you want to gift her. Gift vouchers solve this type of problem only. This online gift store offers vouchers in different denominations for Shopper's Stop, Pantaloons, Big Bazar, Wills Lifestyle, etc.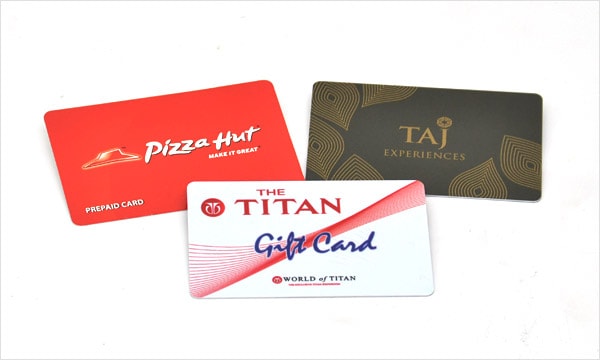 Gift vouchers for dining out are also great. Mother's rarely get to eat out, chill, and decompress. Free your mom from kitchen and let her take some time away to relish good food with no effort spent. This online gift store offers vouchers for Dominos Pizza and Taj Hotels among others.
Gift vouchers for watches and accessory items can also be thought of. Watches and accessory make a great gift item anyways and what better than if your mom can actually pick something she likes. This online gift store has vouchers available for Titan, which is a reliable and prominent brand.
When you give someone a gift card, you're essentially putting down the cash to let them buy whatever present they want. It's definitely one of the easiest gifts you can give. The gift cards can be teamed with other delightful Mother's Day gifts to India like cakes and chocolates which will make her feel ecstatic like never before.