Best Diwali Gifts for Husbands
Diwali, the Festival of Lights is celebrated by the Indians all over the world with much zeal and enthusiasm. Sending gifts to the loved ones and sharing goodies with them are some of the main ingredients of this festival. Everyone loves to receive gifts on the festive occasion of Diwali. This Diwali, if you are staying abroad, away from your doting husband in India, you can plan to send Diwali Gifts to India for him and make him feel special and loved. The idea that you thought about gifting him, is cute enough for him to adore it. A gift is sure to give him goose bumps when he knows it has been sent by you - his better half!
Best Gifts for Husbands
To make Diwali, a fun-filled affair for your dear hubby, GiftstoIndia24x7.com has launched beautiful Deepavali gifts to India that cater exclusively to the tastes and preferences of the husbands. Here are some suggestions that will allow you to choose for his gifts more wisely.
To begin with, you can opt for traditional Diwali gifts. These include:
1. Dry Fruits :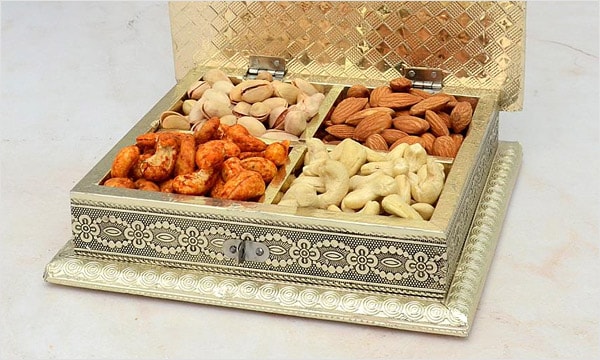 Dry fruits are the most sought after items, when it comes to Diwali gifts. A box of cashews, almonds, walnuts and raisins offer healthy snack options for your husband. If you want your husband to munch on some healthy snacks during the times between boring boardroom meetings and presentations, then gift him a platter of dry fruits. This online portal has various Dry fruits boxes for you to choose from.
2. Corporate Gifts :
You play the role of the perfect Indian wife and think of decking up the work table of your workaholic hubby. You can gift him a multi-purpose holder or a tray full of handmade chocolates that will deck up his work table at office.
3. Diwali Diyas :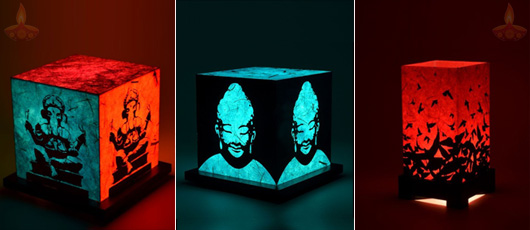 Designer diyas and scented candles have long formed part of Deepavali gifts to India. Since you will be away on this Diwali, it will be upto your husband to decorate your house on the night of Diwali. So, you can send him designer candles and diyas to deck up your house. These candles come in varied shapes and sizes. Some of the gel based candles are even known to exude aromatic fragrances that will definitely brighten up the mood of all those within the perimeter of the lighted candle.
4. Apparels :
You can also think of changing the entire getup of your husband on the festive occasion of Diwali. You can send him a beautiful ethnic or formal wear as Diwali gifts to India from USA. You can complement the apparels with matching accessories like men's jewelries, a pair of cufflinks, a suave wallet, belts and perfumes
5. Watches :
Elegant wrist watches have for long formed part and parcel of the attire of the modern man. Want your hubby dear to make a style statement in front of his peers? Then think no further and choose from the various brands like Citizen, Tommy Hilfiger and TITAN. All these gifts will make Diwali a memorable affair for your husband.
Other Diwali Gifts for Husbands
If you are based in USA, you can easily send Diwali gifts to India from USA through GiftstoIndia24x7.com. If you are missing your hubby in India, you can express your feelings of love through heartfelt messages printed on Diwali Greetings Cards and personalized mugs. These mugs can be personalized with pictures or collages depicting some lovely moments that both of you have spent together as a couple. Keeping in mind the spiritual significance of Diwali, you can opt for Spiritual gifts items like Ganesha or Lakshmi idols or Shagun coins to be sent along with chocolates and dry fruits.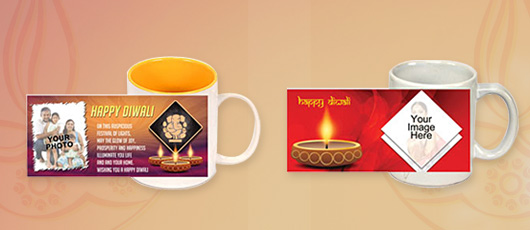 Since Diwali is the Festival of Lights, you can think of some off beat gift ideas to surprise your hubby dear. You can send him beautiful lamps depicting the portraits of Lord Buddha or Lord Ganesha. These lamps will definitely change the interior decor of the rooms of your house. Wherever you are with your man or away from him, you can definitely and without hesitation send Diwali gifts to India and have one more celebration to your everlasting moments of togetherness with your special man.