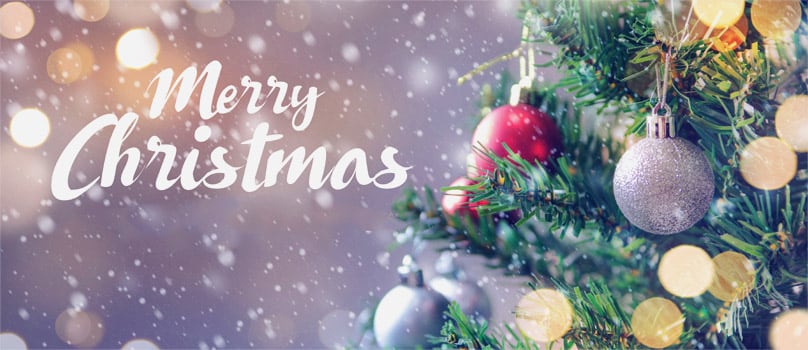 GiftstoIndia24x7.com is an online shop that offers a wide range of gift hampers to the people from every corner of the world. GiftstoIndia24x7.com provides gifts and e-cards for all occasions and festivals. Apart from the traditional gift ranges, GiftstoIndia24x7.com also introduces new range of gift articles for the customers. This e-gifting site also gives an opportunity to the NRIs to send gifts to India to their close relatives and friends.

The year ends with the celebration of the last festival that is Christmas. This festival is celebrated with great delight , pomps and pleasure. Christmas is marked for feasting as well as gifting. GiftstoIndia24x7.com, offers a wide range of Christmas gifts that will surely engulf every individual with joy and charm. On this Christmas, GiftstoIndia24x7.com launches Exclusive Christmas hampers that you can present to your loved and dear ones. Exclusive Christmas hampers include cholocate hampers, Christmas Glory, Happy Hamper, dry fruit hampers, Flowers n Cake, X-Mas Slab, Heartfelt X-Mas wishes and various others. Apart from these, GiftstoIndia24x7.com, also provides colorful Christmas candels and stars, attractive Christmas trees that you can gifts to dear individuals or you can also use them to decorate the house and apartment for merriment and pleasure.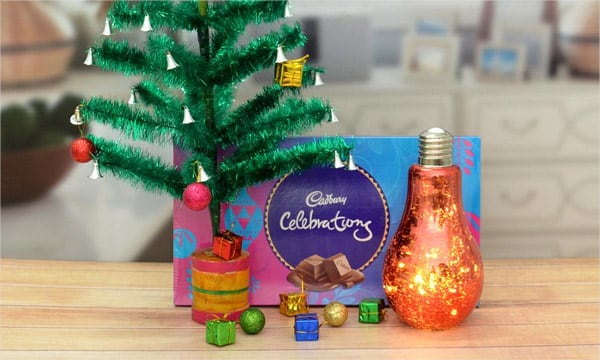 The CEO of the organization, Mr. Amit Desai has commented on this aspect "GiftstoIndia24x7.com provides a wide range of exclusive Christmas hampers which you can share with your loved and dear ones in India. These attractive Christmas hampers will surely enlighten every individual with delight and pleasure."

GiftstoIndia24x7.com, is serving the people with gifts , e-cards and presents since over a decade. Send Christmas gifts to your relative and spouse on the Christmas eve and make their day special and memorable.