Cakes: The Best Mother's Day Gift Ever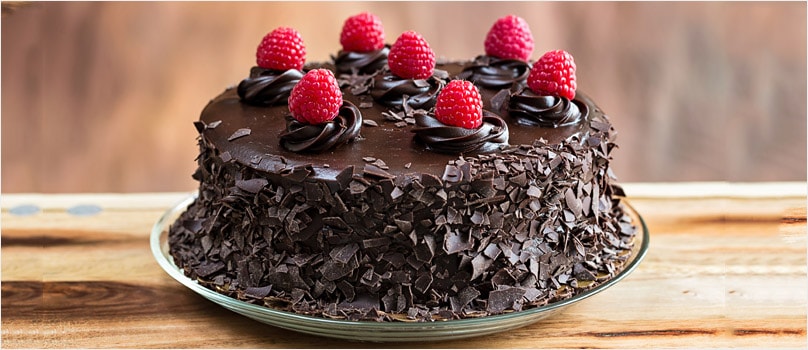 When you are away from your mom and begin to miss her, you miss her home cooked meals the most. We relate the special taste of mom's home-cooked food with her love for us. She has spent years and years making you food lovingly, as well as serving and feeding you. Remember all the times when she served you sweets when you won a match, or got an award, or if it was your birthday. You can send gifts to India from USA in the form of something for her palate on this Mother's Day. Cakes are a wonder recipe.

Cakes to India on mothers day are great edible gift options that appeal to almost all ages and fit all occasions and requirements - birthdays, anniversaries, career achievements, new jobs, graduations, having a baby, marriages and a lot more. Just find a flavor and an appropriate size and this online gift store will carry your gift to India in the same day as fresh as just out of the oven. The sweet, creamy cakes from this online gift store can melt your beloved mother's heart.

Since moms usually love flowers and all things floral, you can try a rose themed cake. You can pick one with a rose visual or a rose flavor. Red velvet rose cake might just be the answer. If your mom is a chocolate fan, you can consider something dark and lip-smacking such as a dark chocolate or a choco fudge cake. On the other hand, if your dear mum is a tea or coffee addict, then there can be nothing better than a coffee cake or a tea cake. Cheese cake is another great option, which is very light and tasty.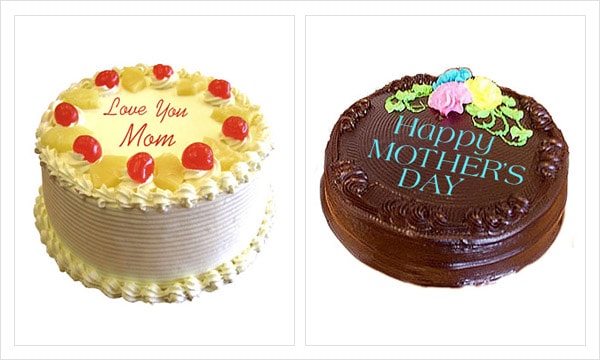 If your mom is health cautious, you of course do not want to sabotage her efforts. You can consider healthier versions such as a loaf cake, a fruitcake or a skinny chocolate cake with lots of fruits. Loaf cakes, though simple, come in a variety of options. You can look for loaf cakes or sweet breads that have macadamia nuts, pineapples, coconuts, oatmeal, pears, raspberries, bananas, and eggs. If you do not want to go full fare, you can always go for a smaller but equally fun item. Small cakes or cupcakes are another great way to convey happy and sweet wishes. They have all the fun and frolic of cakes, but lack the size and fat. Depending on your mom's inclination, pick the flavor and topping.

While cakes or cupcakes make a great standalone gift, you can always up the ante by adding some other items to go along. There are several other Mother's Day gift ideas that pair up wonderfully with cakes such as plain or printed mother's day cards, a bunch of her favorite flowers, a nice piece of jewelry or just a sweet handwritten note from you. Make this Mother's Day even more sweet with a mouth-watering cake delivered fresh and nice to your mom's doorstep with some wonderful accompaniments.
Any gift combination that can influence all the senses in your body is a great idea for your India gifts to your loved ones. The never miss duet - cakes and flowers - can ensure conveyance of your love. Pick this gift option from this online gift store and express your love and affection the desired way. Though seemingly simple, this gift idea has a great potential for innovation, variety and inciting surprise.