Apparel: The Most Fascinating Valentine Gift Item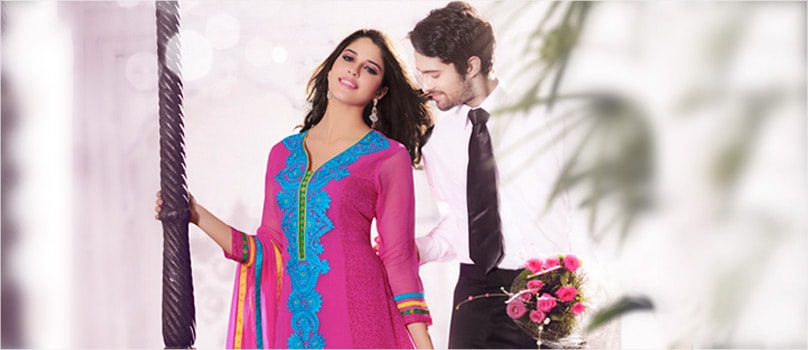 Without taking into account if you are a woman or a man seeking a gift for your valentine, apparels always rule the choices. Valentine's Day is all about celebrating your love for your beloved, your better half. Among the various other things that you can do to make your loved one feel special is to appreciate their looks. Love is always beautiful and sending gifts to India can make your loved one feel cherished. Make your loved ones realize all over again how much you cherish them emotionally as well as physically. Dressing and dolling up your loved one will show them how much you like them.
Now the trick with a valentine gift is to make it speak your heart and convey emotion as well, not just the material. That becomes increasingly important when you are away from your home, your loved ones and your country. Choose an item for your India gifts that is suitable for your partner but that at the same time shows that you had put some effort into buying it. For example, if your valentine is your wife who mostly wears sarees, gift her just another saree which, however fancy, might be an expected gift. Sending the perfect set of jewellery will add a little oomph to her attire and a little thoughtfulness to your gift; especially if you are not with her. If you are out of India and are not with your beloved, such a surprise gift will make her smile and wait for you even more eagerly. Your gift on return will be she draped in the gift you had sent, looking ravishing for you. Such twists to an otherwise ordinary gift and such changes in style are better appreciated if you have been together with your partner for long.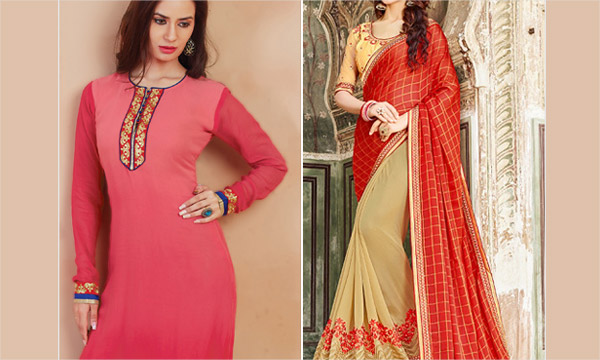 If it is the beginning of your relationship, you should rather stick to the safe piece that runs along with your loved one's usual style. The key here will be to pay attention to details. If your man wears cufflinks and likes a horse monogram; you can get him a cufflink set that has a horse monogram. He will be touched to see that you remember his little choices and likes. Similarly, if your girl likes bags, don't just buy her any bag. Observe what she usually wears and what types of bags does she carry. If she likes to wear dresses and doesn't carry many items with her, you can pick a jazzy clutch purse. On the other hand, if she is usually on the move and carries many items, a large purse is the answer. If she likes to keep her hands free, then you can consider knapsacks or sling bags.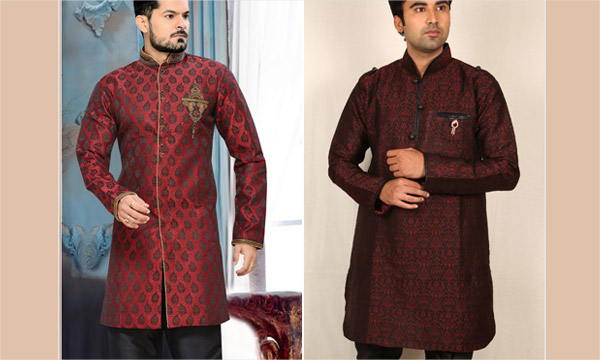 So, you see there are ample simple choices available on this gift store for sending your gifts to India online. Just open your heart and you will pick the best gift possible. In this way, you can make this coming Valentine's Day a memorable event.