When is Diwali in 2021?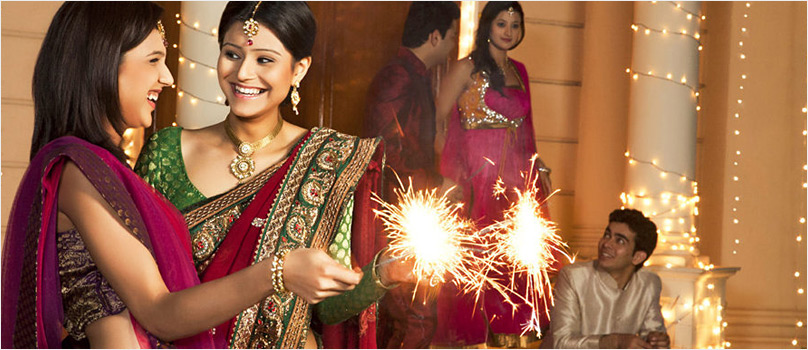 Diwali is a day of celebration not only among the Hindus but also among Sikhs, Buddhists, and Jains. Apart from India, this day is a holiday in Fiji, Malaysia, Singapore, Sri Lanka, Nepal and in various other parts of South and Southeast Asia. In Sikhism, this day is known as Bandi Chhor Divas as their sixth guru - Guru Hargobind was released from the Mughal Prison on this day. The Jains too observe this day, to commemorate Lord Mahavir's attainment of Nirvana. The followers of the Newar sect of Buddhism worship the Goddess Lakshmi on this day. The Hindus too have various different ways of celebrating this day. Keeping traditions alive, the Bengalis worship Goddess Kali on this day, most of north and north-west India pray to Goddess Lakshmi and some even pray to Lord Ram.
This unifying day of festivity is going to be celebrated on the 4th of November in 2021. The early November date shall make it a perfect festival for that time, as the lamps lit on this day shall spread warmth and joy on a chilly night.