What to keep in mind when sending Gifts to Punjab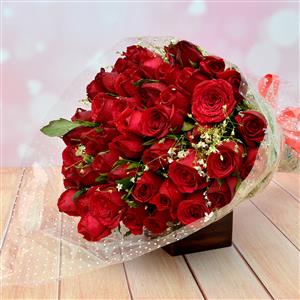 Sending gifts around the world has been made very easy by the online gift stores. As there is a huge demand amongst NRIs to send gifts to India on special occasions and festival, many gift portals have launched specific websites that only deal with gift delivery, to a particular Indian state or city. Punjab is one of the most important state in India, and is specially known for its richness in cultural heritage and its huge agricultural facility.

The people of Punjab, commonly referred to as Punjabis, are present all around the globe; especially in Canada and UK. During special occasions in Punjab like - Baisakhi, Gurpurab, Lohri, Holi, Diwali, Bhaidooj, Rakhi, Mehndi festival etc; NRI Punjabis from all around the globe send gifts to Punjab for their near and dear ones. Due to this reason nowadays one can find many websites solely dedicated in sending gifts to Punjab. Amongst all the websites that undertake gift delivery in Punjab, the online store of Gifts-Punjab.com, is extremely popular. Before choosing an website to send gifts to your dear ones in Punjab, you must become aware of certain criterias.

What to Look for in a Website before Placing your Order for Gifts to Punjab

Variety of Gift Items Offered for Punjab - One of the main quality that sets an online gift store apart, is the variety of products that are available. On an online store nowadays one can find almost any gift item, from exotic flower bouquet, to delicious cakes. The latest trend in gifting, is sending a personalised gift. A good online store also allows its customer to personalise various gift items such as mugs, soft toys, photo frames etc, with personal messages and photos. While choosing the website you should also check the quality of the display picture, and also read the product descriptions very carefully.

Affordability of the Gifts Items for Punjab - Affordability of gift items, also happens to be a key factor while sending gifts to Punjab. Most of the good online store charge reasonably, and most of the time they also offer free shipping. You can also compare gift prices with other websites to see if a website is charging reasonably or not.
Delivery Network in Punjab - The first thing one should check before placing an online order for gifts to Punjab, is that if the website has a good delivery network in the state. You can do it by checking the number of cities of Punjab the website covers.

Possibility of Placing Multiple Orders for Punjab - The possibility of placing a multiple order gives you the opportunity to send gifts to Punjab to more than one person at a single go, without the hassle of repeating the entire process multiple times.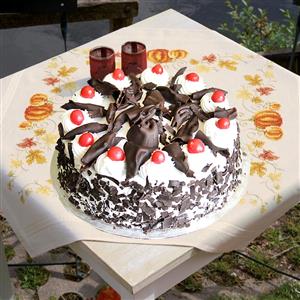 Tracking of Gift Orders for Punjab - A good website will also have the option of getting in touch with the customer care service - 24x7, throughout the year; via phone call, email or chat systems. This will help you to make any alteration of your gift order to Punjab, you will also be able to enquire about the status of your order and even to lodge a complaint.

Testimonials of Customers who have sent Gifts to Punjab - Testimonials are the best way to judge a website, by reading the reviews of the customers who have used the website to send gifts to Punjab, you will come to know about the quality of the service that the website is capable of providing.

Keep in mind this simple points while choosing an website, to send online gifts to Punjab, and make any special occasion extra special.