Ways to create the perfect Mothering Sunday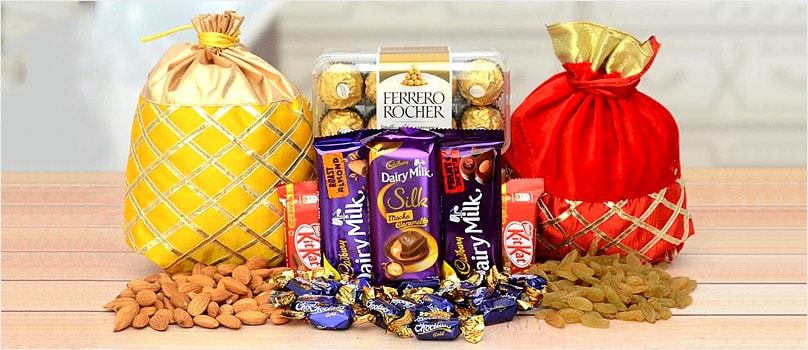 Mother's Day is just round the corner and falls on the 8th of May which is a Sunday. One might be of any age but it does not matter when it comes to celebrating this wonderful Day with the most special person in your life. There are many ways in which you can make this day a perfect mothering sunday for your Mom. Let us give you some tips to create the perfect Mother's Day. Also we would take this opportunity to suggest some Mother's Day gifts to India.
Have Breakfast In Bed :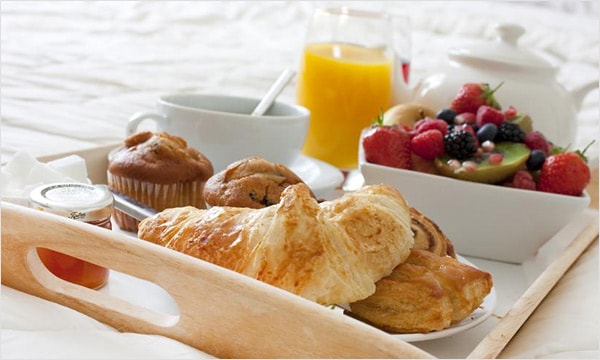 Surprise your mom early morning by preparing breakfast for her and having it in the bed itself. You can prepare a simple meal or a sumptuous breakfast depending upon your capability but whatever you do is sure to delight your mom. Add a flower and a Mother's Day wish alongwith the tray, and you are good to go.
A Day Together :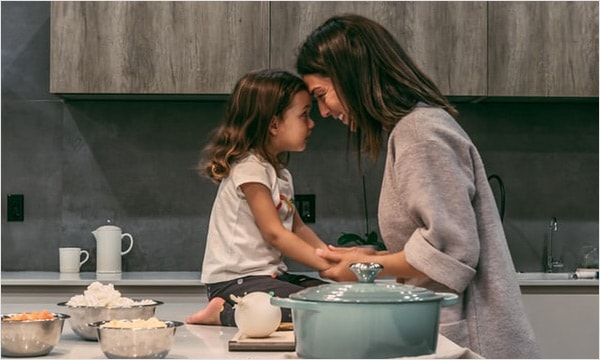 Keep all your plans aside, and keep this day completely dedicated for your mother. Have meals together, plan a party or get-together, visit some good places. Make her feel as the Queen of your life.
Generations Unite :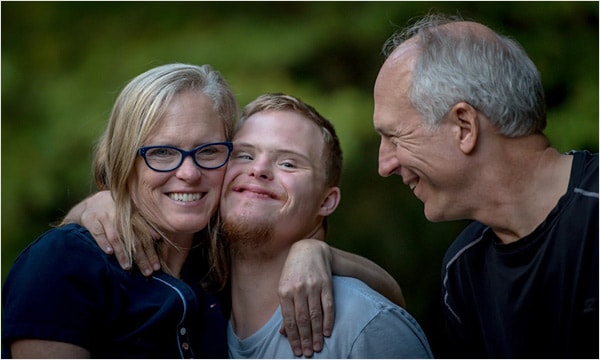 Mother's Day is special for not only your mom but also your grandmom. They also should rejoice in the spirit of this day. So when you are planning for your own mother, bring in your grandmother and closest aunt who is a mother figure for your mom and celebrate this day with unifying all the generations together - new and old
Give Mom The Day Off :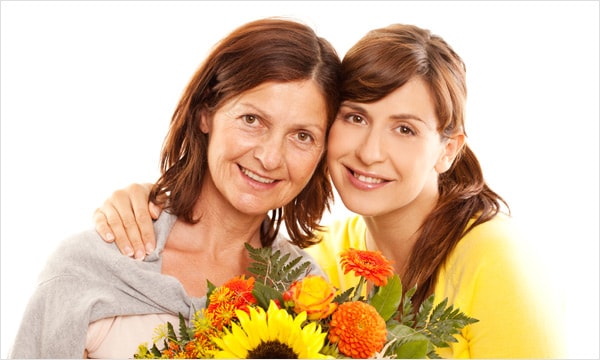 This is the best gift you could give to your mother. Pitch in all the help you could get, from your family or father and do all the household chores that day. Irrespective of whether our mother is working or a housewife she does all the chores and works all day to keep our lives smooth. So we could reward her with a day off and appreciate her efforts.
Simple Celebration :
Celebrating Mother's Day doesn't always need to be grand. You can make it a personal affair by simply planning a meal together, little decorations and some unique gifts. You can also take her to the movies or a restaurant out to make her happy.
Unique Gifts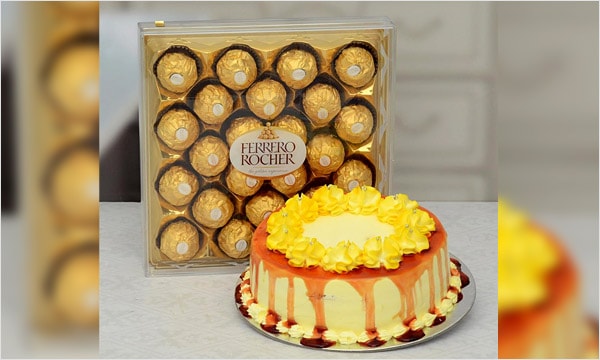 Alongwith all these plannings, small gifts as token of love will highly be appreciated. This reliable and reputed online shopping website gives one plentiful options to choose from for mother's day. Give her a trendy bag, or a unique personalized mug or what more even mother's day pendants. You can also send birthday gifts to India with the help of this online shopping website.
For People Far away
It might not be always possible to be present with your mother on this day. But instead of being disheartened, you could send flowers to India on mothers day to your mother. You could also send delicious chocolates and cakes to India on mothers day to your mother especially on this day. Let your mother know that you are thinking about her on this day.
So make this Mother's day a special and unique one by doing these simple things. Small actions make big differences. Make that difference on this Mother's Day. Also send anniversary gifts to India to your parents and other loved ones through this trustworthy online shopping website.