Top 5 Gift Ideas to Surprise Your Dear Ones on Durga Puja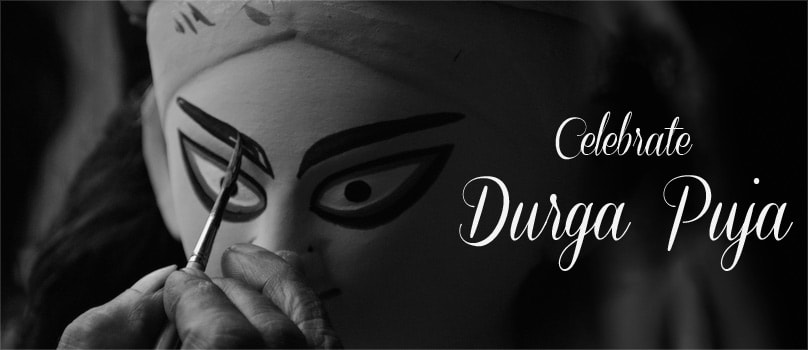 Durga Puja is a celebration of the victory of good over evil and peace all over the world. It is celebrated not only in India but also in other countries where Indians have settled, especially Bengalis. Exchanging gifts is an essential part of Durga Puja which takes place on Dashami when people exchange good wishes and salutations. But if you are away from your friends and family in India, then exchanging gifts on such special occasions becomes a big problem. Opting for online gifts is the only option for you and we can help you a great deal in this regard. Our website is the best site to send gifts to India where you find a number of interesting options to choose from. To make your job more convenient for you we have selected a list of 5 amazing Durga Puja gifts to India for you from our website.
1. Chocolates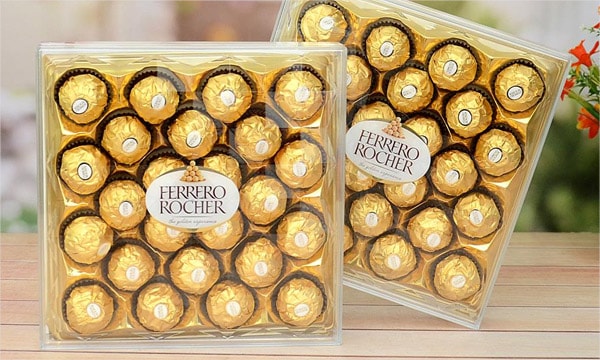 Delectable chocolates are available on our website for you to choose from. These yummy treats will definitely be loved by kids, who don't really want anything else once they get chocolates, as well as grown ups. The section on chocolates has been divided into chocolates & cookies, chocolate hampers and handmade chocolates. Cookies also make a great treat and are loved by children and adults alike. Hampers contain chocolates along with other gift items like dry fruits, sweets and soft toys. Handmade chocolates offer a different kind of experience for the taste buds as their taste and texture vary greatly from commercially made chocolates. The Delicious Hamper Of Chocolates Sweets And Nuts is perfect for the occasion as it contains a number of chocolates that can be enjoyed by the whole family.
2. Dry Fruits
You can gift crunchy dry fruits to your friends and family in India. These dry fruits come in different forms and are found in both salty and sweet tastes. There are also combos containing more than one kind of dry fruits. Hampers have dry fruits and items like sweets, chocolates and gift vouchers. Cashews, almonds, raisins, pistas, walnuts and mango candies are available here. The trays and containers that these delectable treats come in are also unique as well as useful for household purposes. The Basket of Different Dry Fruits combo pack consists of four kinds of dry fruits in a beautiful basket. The dry fruits included are kaju, raisin, almond and pista which are present here in equal quantities.
3. Sweets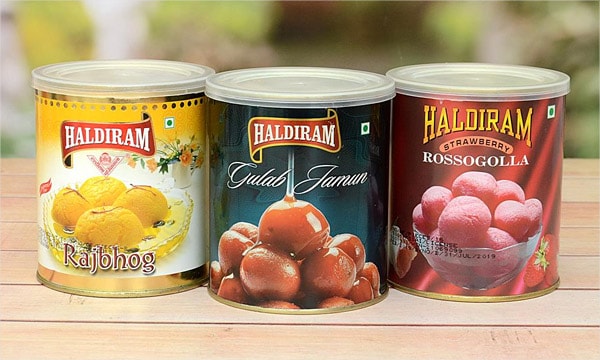 An important tradition of Durga Puja is to exchange sweets on Dashami in the evening. Delicious sweets are available on our website that you can gift to your dear ones in India. These sweets will be loved by them for their authentic taste and rich flavour. You will also find combos and hampers here. Hampers contain gifts like dry fruits, chocolates and namkeen.
You can send gift hampers to your friends and family in India and make their Durga Puja special. A hamper makes a great gift as it contains more than one gift item and you can easily send one as a gift to your loved ones in India through our website. The hampers available here contain gifts like flowers, cakes, fruits, dry fruits, chocolates, sweets, cookies, wall hangings, soft toys, soft drinks, namkeen, gift vouchers and a lot more.
Puja thalis are required for all pujas and Durga Puja is no exception. The thalis available on our online gifting portal contain goodies for your friends and family. Thus, they are divided into three categories, namely, Chocolates Thali, Dry Fruits Thali and Sweets Thali. The chocolates thali contains yummy chocolates in beautifully decorated trays and thalis. The dry fruits thali has crunchy dry fruits in clay and metal thalis. The sweets thali consists of delectable sweets nicely decorated in trays and metal thalis. The Sweets Thali is a puja thali which has 2 varieties of sweets.

You can send these and many other gifts to India online for your dear ones on Durga Puja. There are a number of gifts available for other occasions as well like birthdays and anniversaries. You can also send attractive wedding gifts to India available on our website to newly married friends and relatives in India.